The pound fell to its weakest point since June 2017 on Friday as a broadly stronger dollar and extended fears that the UK could depart from the European Union without a trade agreement triggered massive selloff in the currency.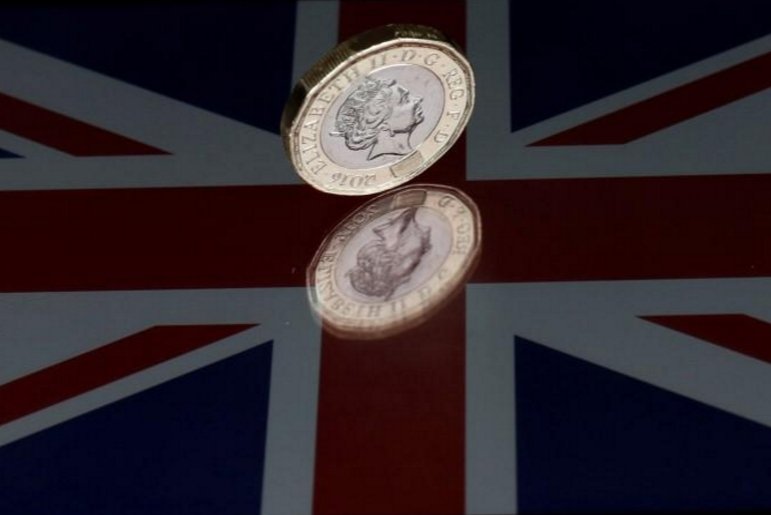 Photo: Reuters
Sterling slumped 0.7 percent to as low as $1.2734, roughly in line with the greenback's surge versus a basket of main currencies. It inched up 0.1 percent to 89.865 pence a euro, recovering from its recent 2018 trough of 90.30 pence.
According to fresh data, Britain's economy expanded at an expected 0.4 percent in the second quarter. Although numbers failed to support sterling. The data also showed economy had lost steam in June.
The British currency has been under pressure as tradets rushed to protect themselves from further weakness ahead of Britain's departure from the trade bloc next March.
While most analysts still believe Britain to secure a trade agreement with the EU, the risk of no deal is persisting.