Sterling soared on Thursday after media reported the UK and the EU have reached a post-Brexit agreement for the financial services sector, which means continued access to European markets.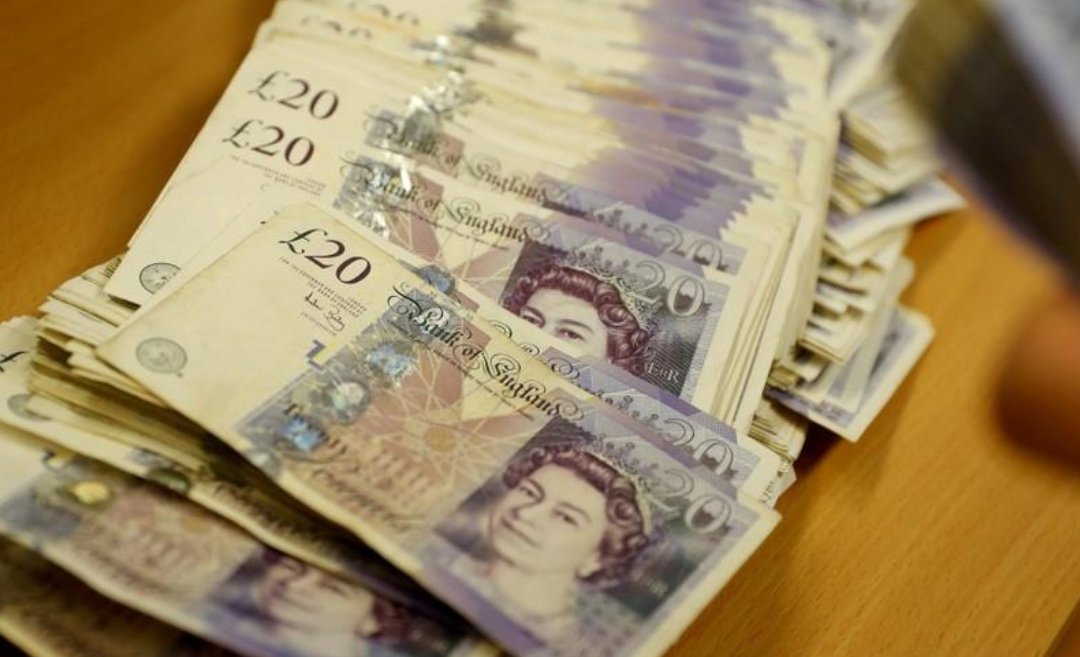 Photo: Reuters
The British currency jumped 0.65 percent to $1.2848 on news.
The pound also climbed in the previous session after UK Brexit Secretary Dominic Raab said a Brexit deal will be agreed with the bloc within three weeks. Although obstacles persist, the sides are able to navigate them.
All eyes are now on Bank of England's Monetary Policy Committee meeting due later on Thursday. The regulator is widely expected to keep interest rates on hold.
Sterling's drop versus the dollar and the euro after June 2016's Brexit referendum drove inflation to a near six-year peak of 3.1 percent last year.