Sterling edged higher on Monday after the 27 EU leaders gave the Brexit deal their blessing at summit in Brussels, although but the currency's rise was limited as document's approval by British MPs is far from guaranteed.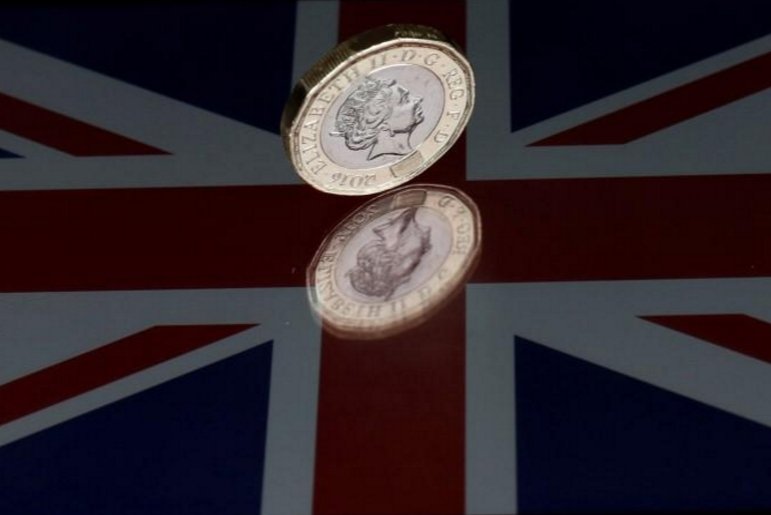 Photo: Reuters
The British currency inched up 0.2 percent against the dollar to $1.2833 but dipped 0.2 percent versus the euro at 88.6 pence.
Rising domestic criticism of May's Brexit arrangement has weighed on the pound recently, driving it down 2.5 percent from a Nov. 7 peak of $1.3176.
Brexit talks and political turmoil in Britain remain the key drivers for sterling, and many analysts are cautious about its prospects ahead of Parliamentary vote.