The pound surged on Tuesday after David Lidington, the prime minister's de-facto deputy, said a Brexit deal was possible within the next 48 hours, driving hopes of a breakthrough in negotiations.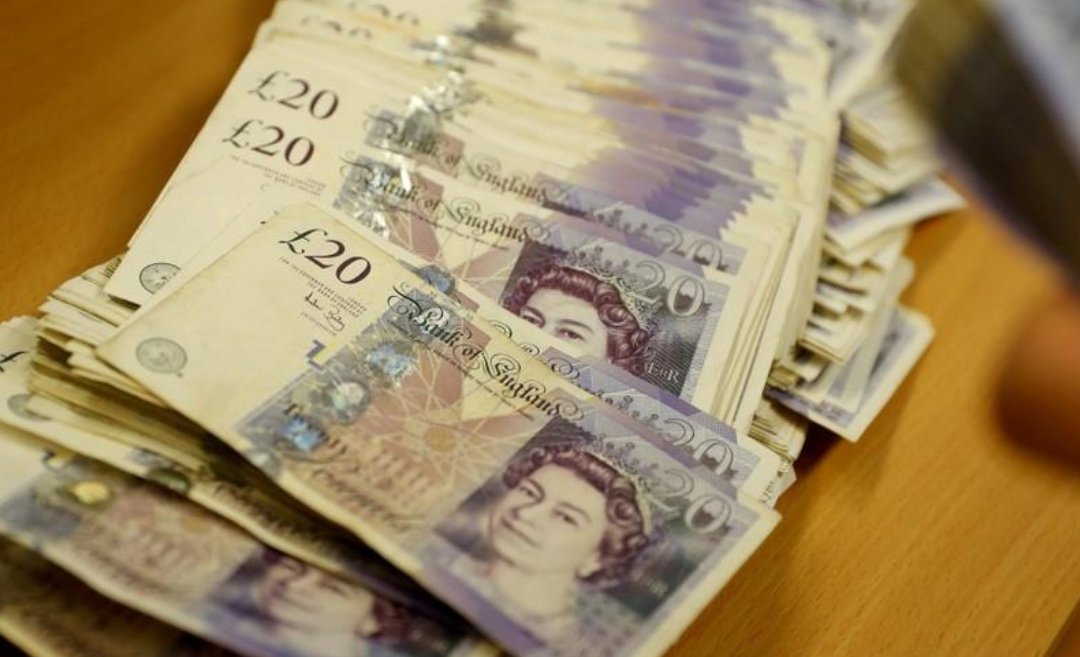 Photo: Reuters
The British currency soared as high as $1.2929 from near $1.2870 ahead of Lidington's comments. It gained 0.3 percent against the euro to 87.04 pence.
Sterling had slumped in the previous session on concerns talks with Brussels on the terms of Britain's departure from the block were proving "immensely difficult" less than five months before official exit date of March 29, 2019.
Fresh numbers showed British employees' underlying pay grew at the strongest pace in almost a decade in the three months to the end of September, although the pound remained steady. The unemployment rate accelerated to 4.1 percent.