The pound leaped to a one-week peak on Thursday after the UK and the EU reached a preliminary agreement over their post-Brexit relationships that can be signed off by EU leaders at a special summit on Sunday.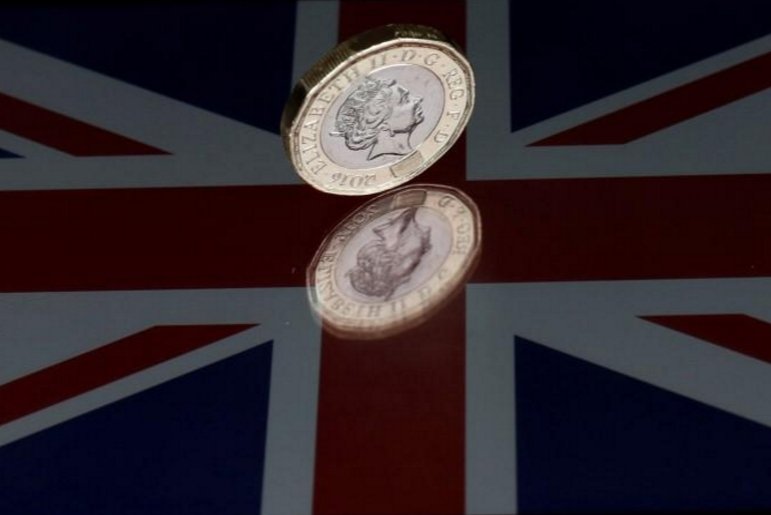 Photo: Reuters
The British currency ticked up 1 percent to $1.2928, its top since a jump last week. It also firmed 0.7 percent versus the euro to 88.41 pence.
Brexit talks and political turmoil in Britain remain the main drivers for sterling, and many analysts are sceptical about its prospects in the near future.
Persisting opposition in a divided parliament to May's draft arrangement has hurt the pound significantly in recent weeks, pushing it down almost 3 percent from a Nov. 7 peak of $1.3176.