Sterling advanced on Friday as the dollar dropped and some investors hurried to buy the pound after fresh figures this week showed healthy state of the UK economy.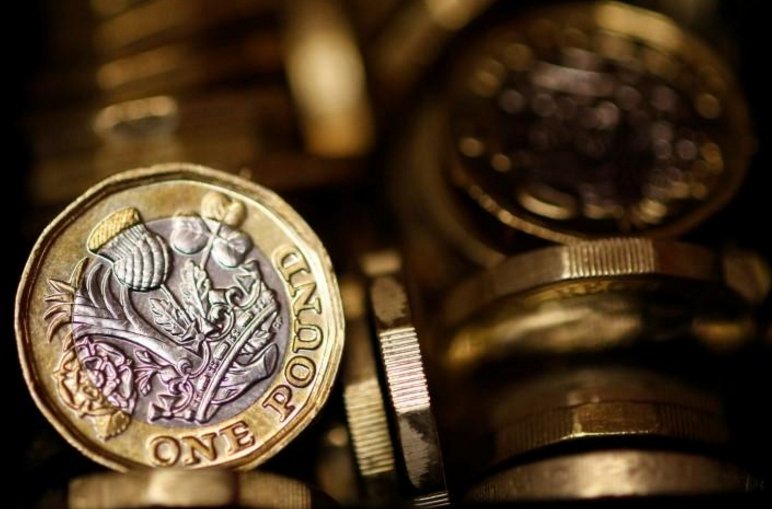 Photo: Reuters
The British currency gained 0.2 percent to $1.2732, not far from its day's peak of $1.2749. Versus the euro it slid 0.2 percent to 89.645 pence.
Permanent concerns over whether Britain can secure a favorable trade agreement with the European Union over the coming months to avert a hard exit from the bloc continue to keep most traders anxious about any extended sterling firmness.
Fresh retail sales numbers on Thursday pointed that the British economy has some momentum. The UK consumers spent more than predicted in July, although figures published earlier in the week showed a slight rise in worker salaries that has stressed the squeeze on shoppers.