Sterling rebounded to trade unchanged on Thursday after Prime Minister Theresa May said she was "ready to consider" an extension of a 21-month transition period after Britain's departure from the EU.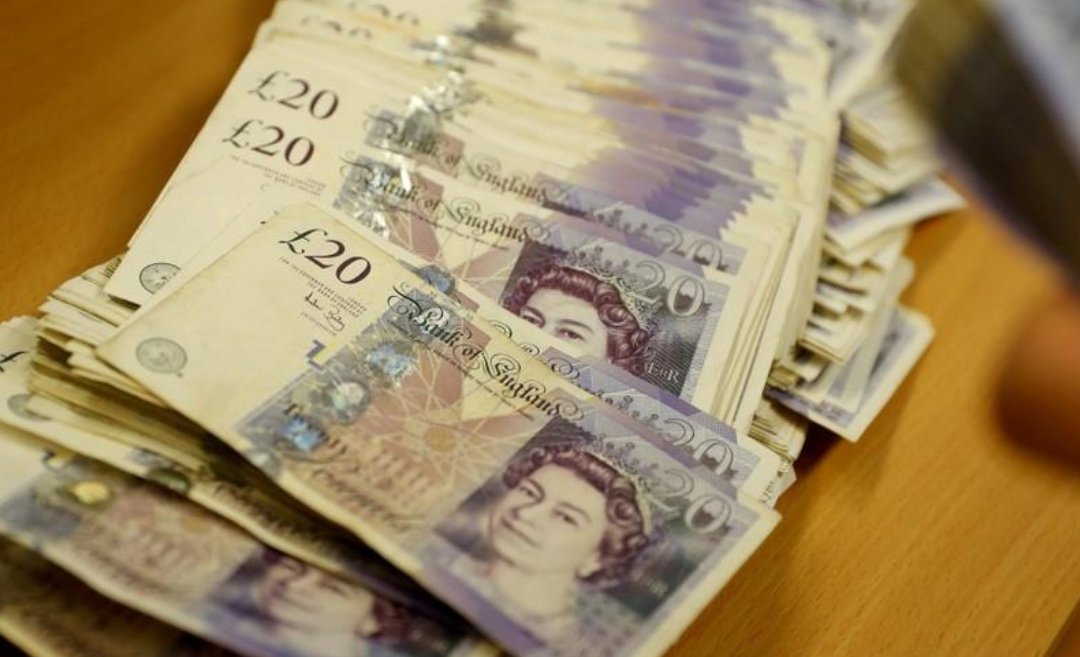 Photo: Reuters
The British currency was firm at $1.3114, after earlier sliding to $1.3076, although it briefly was affected by fresh data showed UK retail sales dropped by the most in half-year last month. It was 0.2 percent lower at 87.89 pence per euro.
Britain's retail sales tumbled 0.8% on the month due to decline in spending at food stores, department stores and online.
A batch of economic numbers this week, including the strongest wage growth for 10 years, have briefly turned investors' attention on the economy's state and away from crucial Brexit talks.