Sterling fluctuated near 20-month trough on Monday, with reports that more MPs are insisting on a second Brexit referendum suggesting more downside risks for the Britich currency.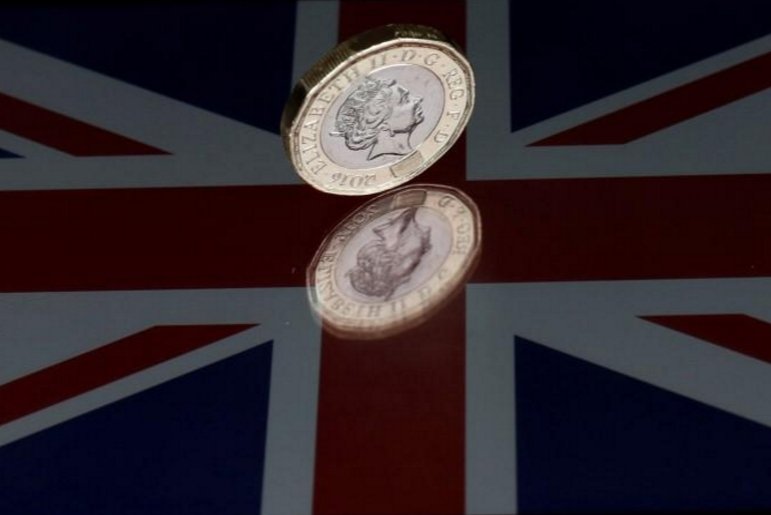 Photo: Reuters
The pound was virtually unchanged versus the dollar at $1.2599, nearly a 20-month weak point of $1.2477 scaled last Wednesday, a day after a scheduled vote in parliament on May's Brexit agreement that was postponed due to anticipations that it would not be backed by MPs. Versus the euro, the British currency slid 0.1 percent to 0.90 pence.
Investors consider the 20-month trough of below $1.25 touched on Wednesday would act as a temporary help for the battered currency unless there were further clarity on the Brexit talks.
Despite the difficult task that May faces in winning easy terms from the bloc over the deal agreed on Nov. 25, most traders suppose the British parliament will in fine support a "softer Brexit" rather than a overall departure from the EU.