The pound traded near an eight-month trough versus the dollar on Monday, shrugging off solid manufacturing sector figures as traders remained anxious due to a further Brexit developments.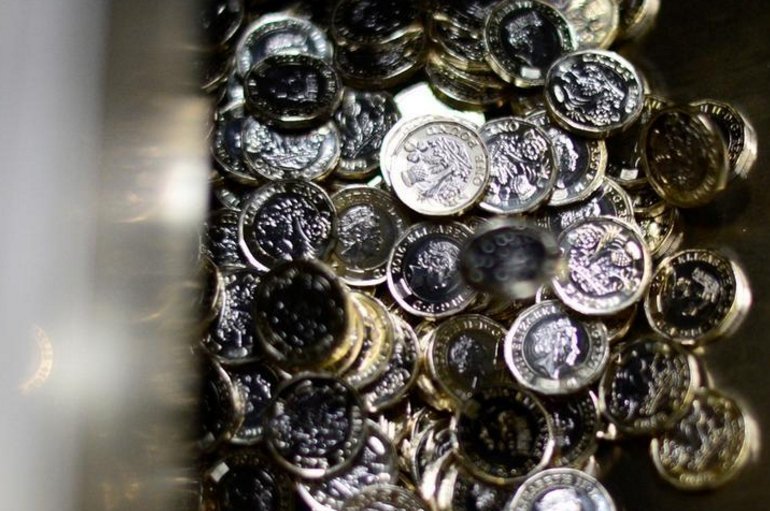 Photo: Reuters
The British currency slid 0.3 percent to $1.3164. On June 28, it dropped to $1.3050, its weakest since November.
The UK's manufacturing sector maintained a steady pace of growth last month, PMI data showed on Monday, but that failed to underpin sterling.
Sterling has declined recently because the sluggish economy, a broadly stronger U.S. dollar and concerns that Prime Minister Theresa May would fail to reach a deal with the European Union for relations after Britain departs from the bloc next year.
The pound lost more than 6 percent between April and June, its worst performance since the June 2016 referendum.