Sterling fluctuated near two-week trough versus the dollar on Friday after statements from the Bank of England head and weak UK retail sales figures.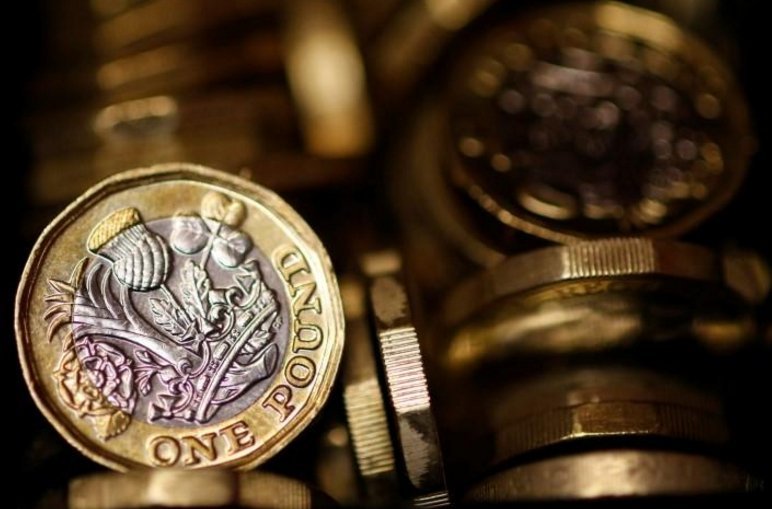 Photo: Reuters
The British currency slumped to a two-week low of $1.4069. Versus the euro, it touched a three-week nadir of 0.87725.
Central bank Governor Mark Carney softened prevailing anticipations of an interest rate increase in May on Thursday, hinting at "other meetings" during this year.
The euro was steady versus the greenback at $1.2338, having slid 0.24 percent in the previous session.
The dollar rose to 107.63 yen, up 0.25 percent on the day and heading to its seven-week peak of 107.78 yen hit last week.
Bitcoin gained 1 percent to $8,237.18 on Thursday.