Returns on government bonds of Germany stood at the minimum of half a year today, with investors searching for less risky assets amid falling equity markets and oil prices.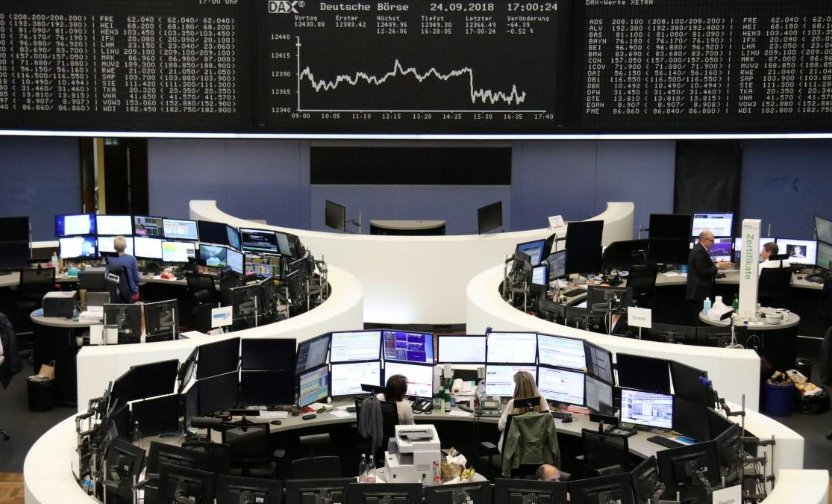 Photo: Reuters
EU equity market lost near 2%, Wall Street shares were to start the session lower judging by U.S. stock futures, as taking into custody of one of Huawei's executives caused a new wave of trade dispute worries.
Meanwhile OPEC hinted it might decide to reduce production by a lower amount than had been planned earlier, sending crude prices downwards. The organization, together with other exporting states including Russia, holds a meeting in Vienna today to work out a common supply scheme.