Financial bodies consider at first glance the revolutionary proposals to reduce the period for stock market trading across Europe, according to Financial News, thus attracting even more women into this industry.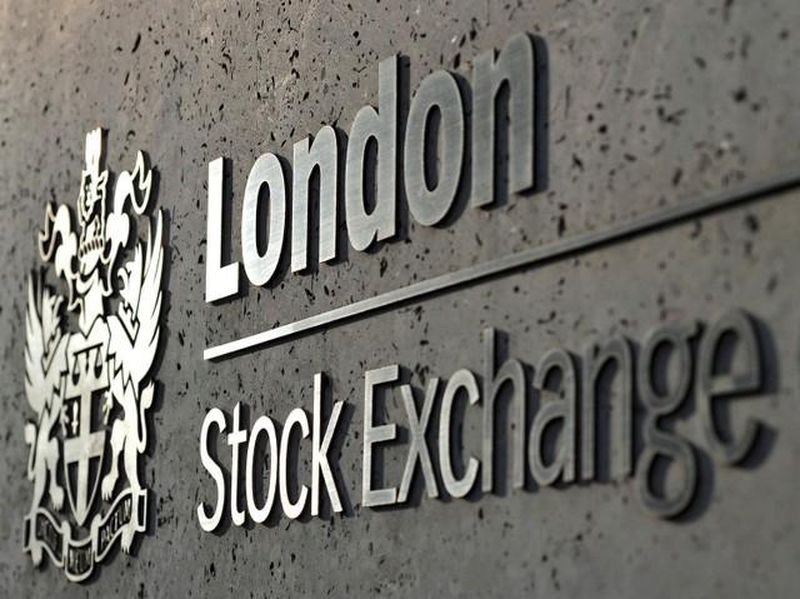 Photo: Reuters
So the issue relating to the possibility of trading period cut is going to be consulted by the Association for Financial Markets in Europe, a bank lobby group, and the UK's Investment Association.
The one of the possible shortening scenario relates to an hour later equity markets opening and the closing, according to a person familiar with the issue. The difficulty of such a decision to make shorter the trading session entails the working periods change of a number of operators and different time zones in the region.
All the three bodies consider that strong working atmosphere across the industry plays "a pivotal role in fostering good mental health and creating inclusive workplaces".
The talks are at very early stage and the preliminary details were not yet finalised.
So, taking into attention that trading session on the London Stock Exchange runs from 08:00 to 16:30. Europe's exchanges take place concurrently, albeit an hour ahead because of time-zone differences. However, traders usually face the need to arrive early and leave their working places after trading sessions close. So, as you can see, very often it happens, that a trader is working just shy of 12 hours, until 18:30 daily, moreover, hardly managing to have a calm time for lunch.
Let alone to find a childcare as early as 05:00, thus taking away the possibility for work for women in this area. May be even because of this only 13 percent of people, approved to occupy controlled functions at trading companies are women.