European shares climbed in morning deals on Friday and were on track to finish the week at six-week top, underpinned by easing concerns over U.S-EU trade war, and solid corporate results.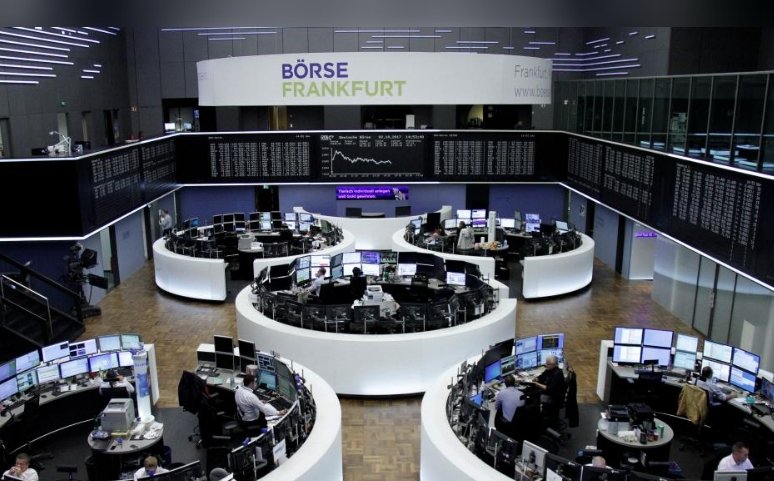 Photo: Reuters
The pan-European benchmark STOXX 600 was steady at 390.59.
The pan-European gauge closed at its highest point since mid-June in the previous session as hopes of a breakthrough in U.S.-EU trade negotiations buoyed carmakers, which depend on growing exports. It was on course for the weekly rise of 1.4 percent.
German DAX 30 index ticked up 0.2 percent to 12,029.42, while France's CAC 40 index was stable at 5,475.12. Britain's FTSE 100 index surged 0.2 percent to 7,677.76.
Auto stocks were largely firm on Friday, with Renault dipping 0.8 percent. The French carmaker posted record profitability in the first half as emerging-market sales jumped. Investors said results were in line with forecasts.
Shares in miner BHP Billiton gained 3.4 percent after BP agreed to purchase its U.S. shale oil and gas assets for $10.5 billion. BP shares slumped 1 percent.