Market participants worries over the impact of coronavirus on the global economy are intensifying, and with them the investors' risk aversion. The UK's currency get cheaper on Monday, being under pressure from the stronger U.S. dollar, considered also in times of uncertainties a safe haven currency.
The British pound slipped by 0.29 percent against the U.S. dollar to $1.2911 at 1418 GMT on Monday, paring some Friday's gains. Meantime the euro became also stronger against the pound by 0.27 percent, to 0.8382.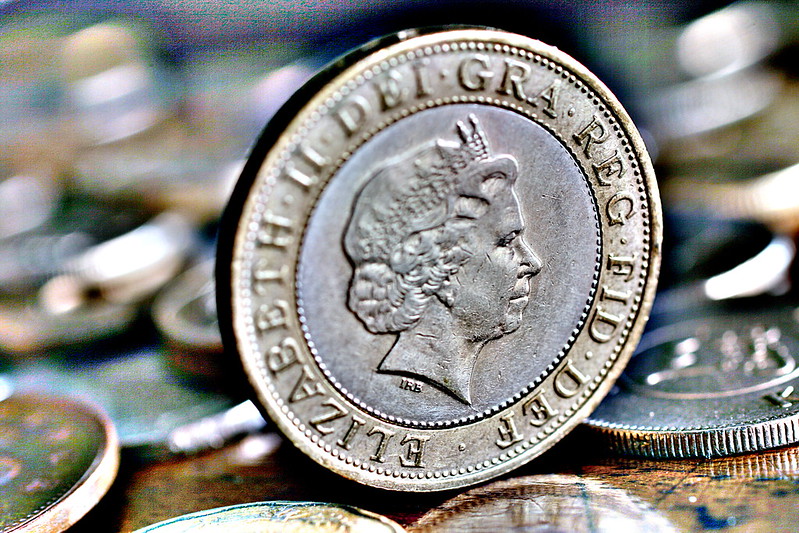 Photo: Flickr
In recent weeks, the pound has received support from economic data, which turned to be above forecasts and the growing expectation that the new UK finance minister will announce additional budgetary spending next month.
The British currency remains still the markets' limelight and namely it is under pressure as trade negotiations between the UK and the European Union and a strong dollar weigh.
Some experts consider that talks may move to an even more confrontational phase, and the government is unlikely to support the big financial expectations of the market, which will continue to put pressure on the UK's currency.
Source: Reuters