Goldman Sachs Group Inc announced a working dress code relaxation for all of its employees, which was previously considered unacceptable for Wall Street.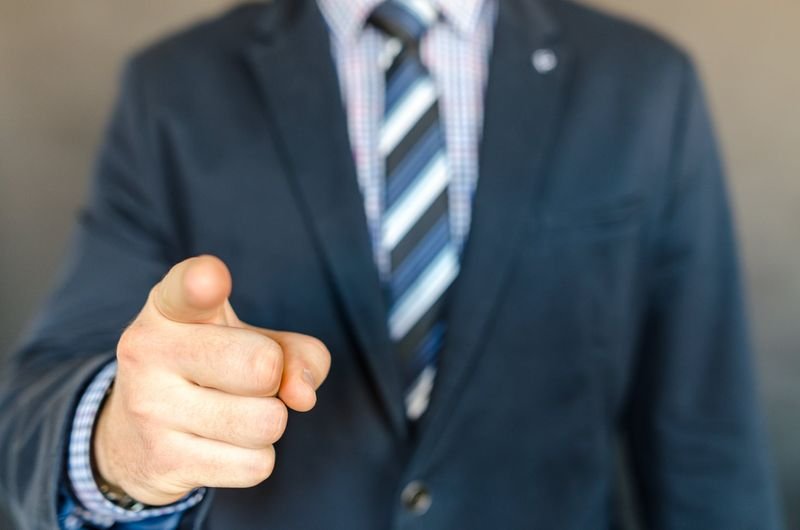 Photo: Pexels
The new "flexible dress code" is designed to provide a relaxed atmosphere at workplaces. The employees found out about the innovations from an internal message sent to the mail of about 36,000 bank employees on behalf of Director David Solomonov, who took his position last October.
Investment Bank "White Shoes", Goldman Sachs has always demanded formal business clothes. But in 2017, the bank began to soften its dress code for employees, starting with the technology division and other new digital companies.
Like other financial units on Wall Street, Goldman Sachs is fighting for the best employees, therefore trying to provide more comfortable working conditions. However, there is no clear indication of what kind of clothing is suitable for work, referring to the personal opinion of each employee, but with the proviso that they dress "according to customer expectations."