The United Kingdom saw an extraordinary jump in July retail sales thanks to advances of England in the World Cup and the sunny weather, the period when people were splashing out on food and beverages.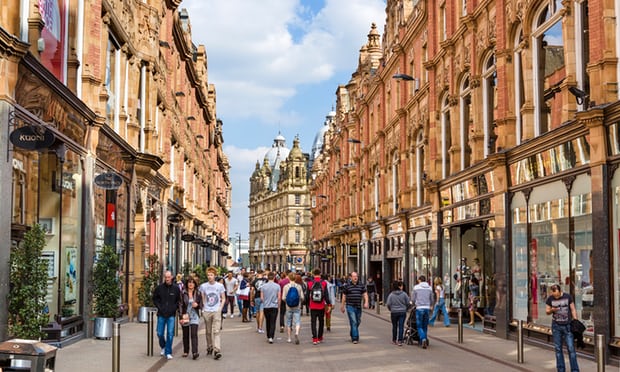 Photo: Ian Dagnall/Alamy
The increase in retail sales made up 0.7% in the previous month compared to June, and 3.5% in comparison to figures of a year ago, surpassing projections by experts in a poll by Reuters of a 0.2% gain in the month and a 3% rise in a year.
The surged sales will be encouraging for shop owners, but the tendency for shops going out of business and job cuts in the sector will hardly turn around as the high street still experiences lack of sales and generally retail shifts to web stores.