Consumer confidence in Britain is still down despite a push given by the World Cup and a lengthy period of hot weather, as indicates the new figures.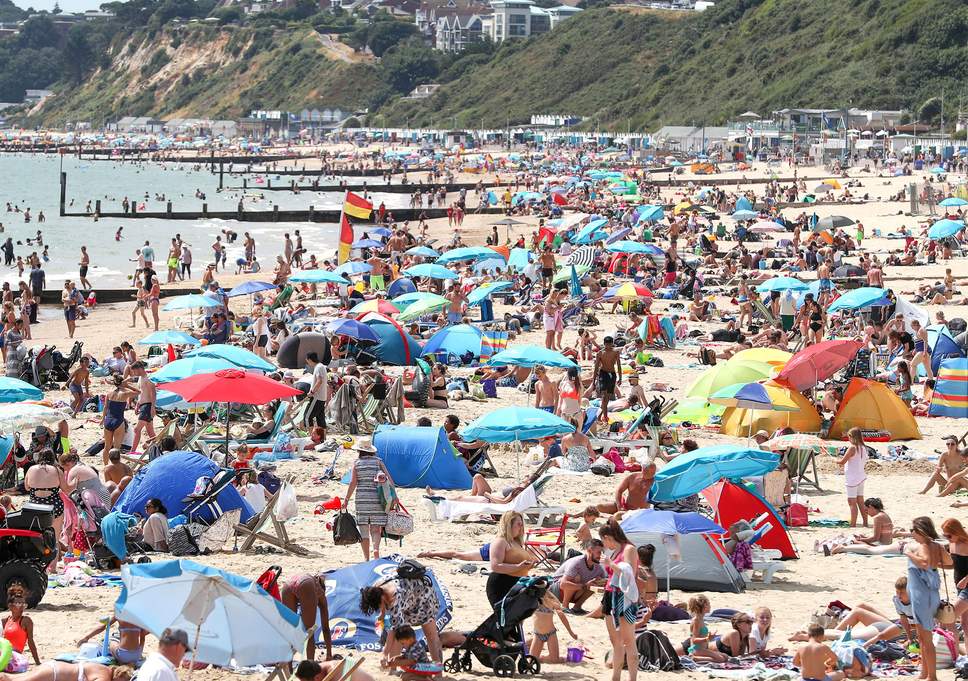 Photo: PA
The index of consumer confidence by GfK dropped one notch to -10 this month compared to June. Forecasts for overall state of the economy in the following 12 months moved down one mark to -26, which is two steps above the level of July last year.
The UK population is more upbeat in relation to their own finances, with the majority saying they expected positive changes in the next 12 months, showed the survey that involved 2,000 people.