Scotland's supreme court has postponed a decision delivery regarding whether UK's PM has fully complied with a law which stated Boris Johnson to seek for a delay for country to leave the EU.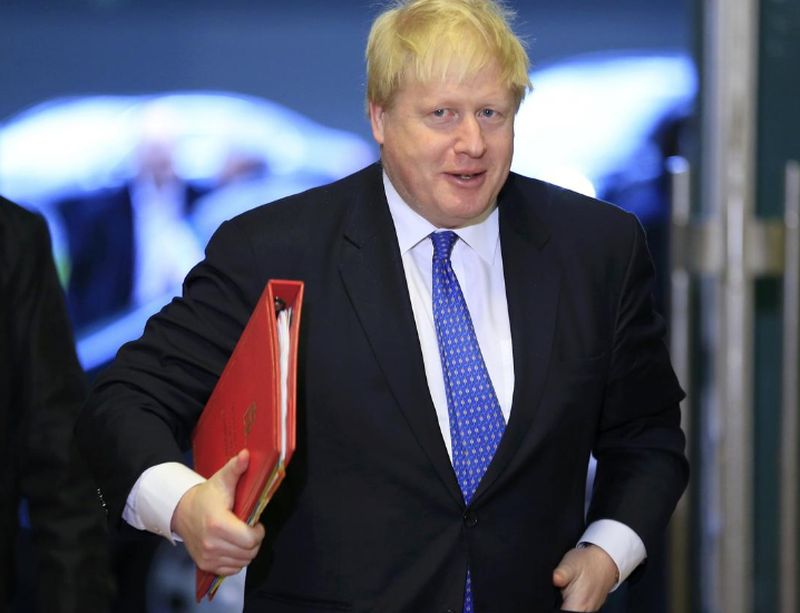 Photo: Reuters
Anti-Brexit activists requested the court to keep an eye on Boris Johnson from now on, after UK's PM sent an unsigned letter to the EU claiming for a Brexit postponement, having added simultaneously a note, where he noticed that he did not want a "deeply corrosive" UK's withdrawal extension, being thus a trigger for some lawmakers to consider he was trying to frustrate that law.
"I am delighted with the Court's decision. It is a pity to have to say it, but this is not a Prime Minister who can be trusted to comply with the law," Jolyon Maugham, a lawyer involved in the case, tweeted.
For this reason "he cannot be trusted he must be supervised."
The Britain's currency extends its augment against the U.S. dollar, being up by 0.25 percent, to 1.3004 at 12.34 GMT on Monday.