Riksbank, Sweden's main bank, as expected, kept the key rate unchanged at 0 percent on Wednesday in the framework of its February 2020 meeting and added it did not await changes in monetary stance in the coming years.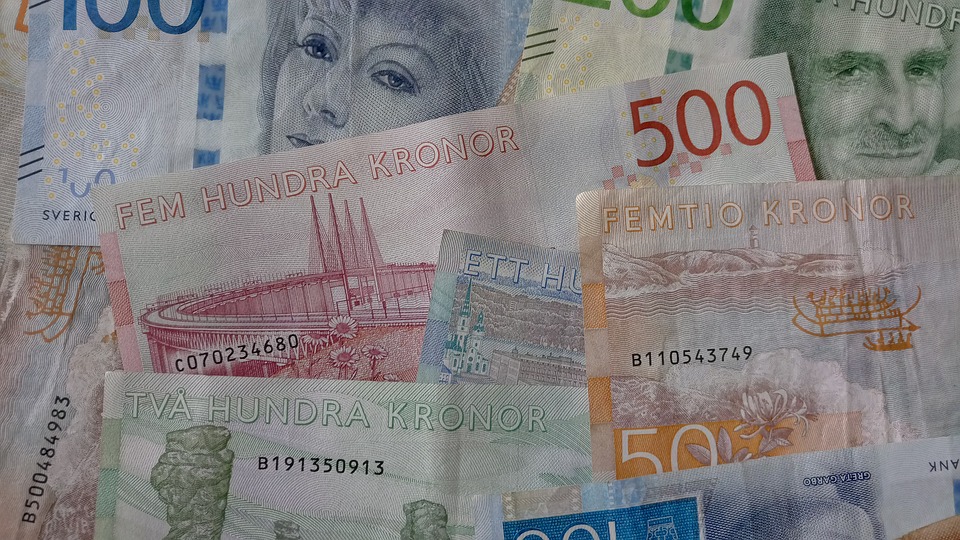 Photo: Pixabay
"Although a decline in energy prices is expected to abate inflation this year, according to the Bank of Sweden estimates, moreover it will subsequently advance a 2 percent benchmark," the central bank said in a statement.
Recall, the regulator raised its key repo rate by a 25 bps to 0 percent in December, despite the slowdown in the economy and global uncertainty, ending the five-year period of negative interest rate policy.
Analysts polled by Reuters expected the Central Bank to leave rates unchanged following a meeting on Wednesday.
The Swedish króna rose versus the U.S. dollar by 0.16 percent, to 9,6162 at 1229 GMT, being also stronger against the euro by 0.22 percent as well, at 10,4935.
Source: Tradingeconomics