The Swiss franc, considered right a safe-haven in times of turmoil touched its highest level in 4 ½ years versus the fighting euro on first day of the new week as concerns regarding the coronavirus spread pushed investors towards safe-haven assets.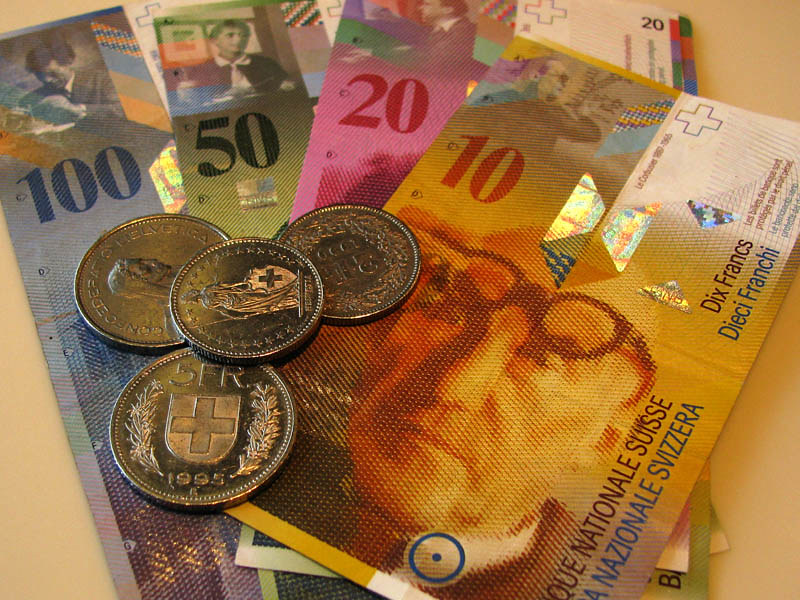 Photo: Flickr
The Switzerland currency reached the level 1.0604 versus the euro, marking thus its strongest level since July 2015 and a considerately robust value than it touched after the United Kingdom of Great Britain voted to withdraw the bloc in June 2016.
It's vital to mention, that Swiss stocks tumbled, with the Swiss main Market Index dipping 3.4 percent down, the most massive day loss since August 2016, as investors taking fright at the Covid-19 spreading in adjacent country, Italy.
As for the pair USDCHF, the U.S. dollar was stronger by 0.23 percent against the Swiss franc, at 0.9796 at 1236 GMT.
Source: Poundsterlinglive.com