The Swiss Financial Market Supervisory Authority FINMA has encouraged digital currencies by issuing guidelines on initial coin offerings (ICOs) for local startups, despite the global trend towards tougher regulation of the cryptocurrency industry.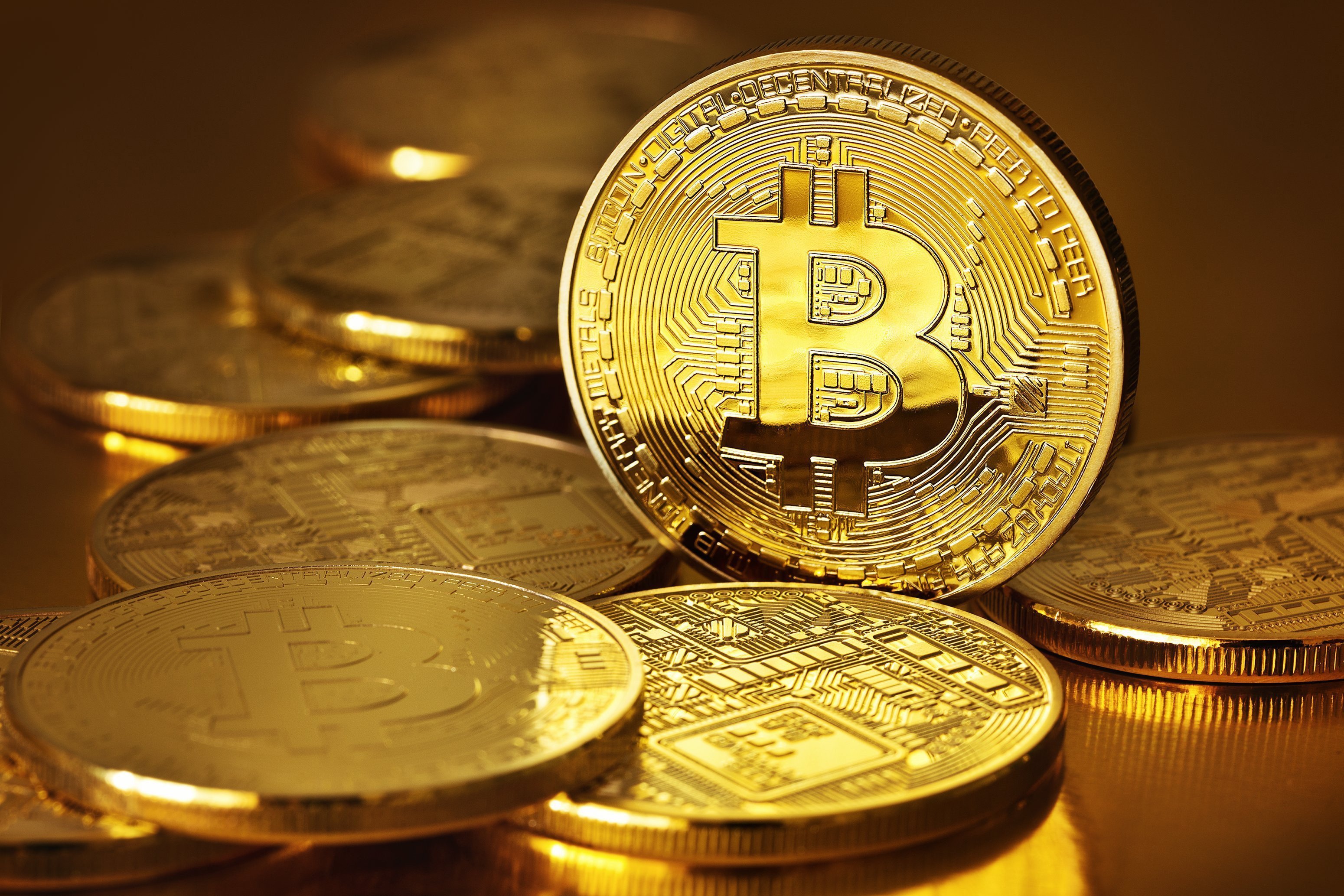 FINMA, hoping to support the ICO market and promote projects based on technologies such as blockchain, expects that its recommendations will allow companies to clearly understand when they might be subject to money laundering laws, as well as the securities market.
Regulators around the world are skeptical about the crypto-currency markets, China and South Korea have both banned ICO.
However, the Swiss authorities see good opportunities for the economy by developing this sector. Swiss Economics Minister, Johann Schneider-Ammann said in January that Switzerland should become the crypto-nation.