The number of job seekers in Switzerland, excluding seasonal fluctuations, declined in April, according to the official agency data.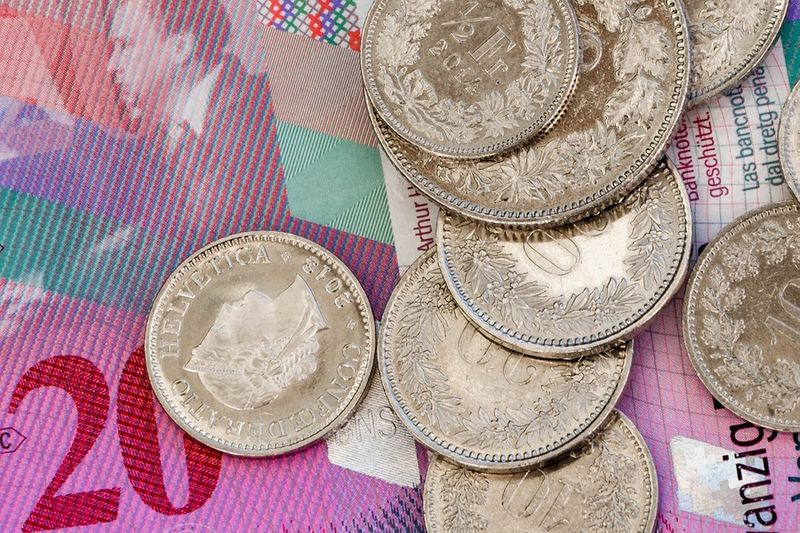 Photo: Pixabay
The non-seasonally adjusted unemployment rate fell to 2.4 percent in April from 2.5 percent recorded in March, coinciding with economists' expectations and registering the lowest unemployment results since October 2018.
The registered unemployment without adjustments lowered in April by 5,043 people on a monthly basis to 107,298 people.
The Switzerland's unemployment rate averaged 3.25 percent between 1995 and 2019, marking its maximum level of 5.70 percent in January 1997, and a record low of 1.50 percent in May 2001.
The Swiss franc tumbled 0.18 percent against the dollar to 1.0177 at 10.35 GMT.