The Swiss currency was mixed against the major world currencies on the eve of the investor sentiment data release, whereas it grew against UK's pound. But a lot has changed when the data economic sentiment was published.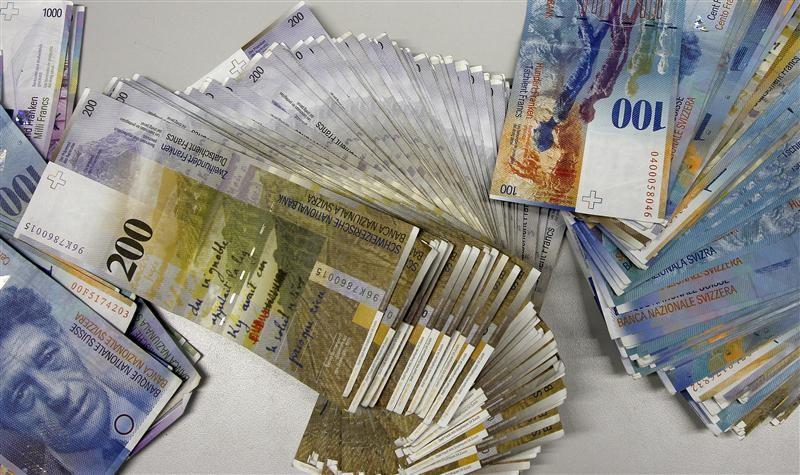 Photo: Reuters
The investor sentiment index in Switzerland deepened from -24 in July, to -37.5 in August. If compared with the figures of the same period of previous year, it's about -14.3. August's data showed its lowest reading since January this year, as increasing global growth concerns weigh.
Meantime, the assessment of the actual economic conditions worsened from 26.9 in July to 24 now on monthly basis, and from 57.1 at annual rate.
One should remind, that Swiss Economic Sentiment Indicator averaged approximately -7 during the period from 2007 to 2019, having reached a record low level of -91.10 in October of 2008 and a high of 65 in October of 2009.
Swiss franc tried to recover against the U.S. dollar, being stronger as much as 0.05 percent, at 0.9808 at 11.29 GMT. The same position it showed against the euro, where the single currency went down by 0.04 percent, at 1.0875. Swiss currency managed even to jump up against Japan yen by 0.07 percent, to 107.84 on Wednesday, at 11.31 GMT. The upward move against Britain's pound Swiss currency retained, being up by 0.59 percent, at 1.198.