The Swiss number of those who was unemployed remains unchanged at 2.1 percent in July 2019, extending the same reading for 3rd consecutive month, though missing analysts' expectations of 2.2 percent.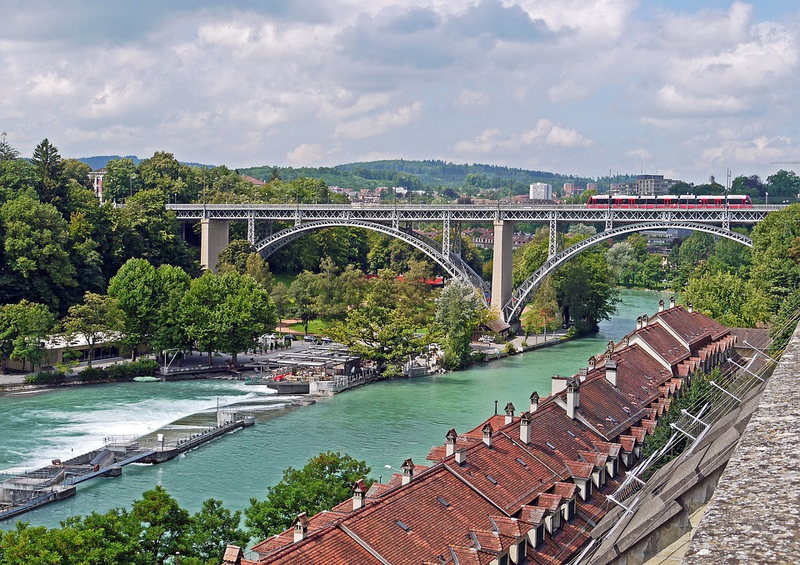 Photo: Pixabay
The jobless people rate grew by 1.974 or by 2.1 percent, to touch 99.552 in August, though in comparison with the same period of the last year this amount of unemployed diminished by 8.341 or 7.7 percent. On the other hand the number of those, who was in search of a job slashed by 1.431, or in percentage terms dipped by 0.8 percent, to touch 1698.849, while it lowered significantly by 10.126 or by 5.6 percent at annual rate.
Unemployed youth population (15 - 24 y.o) grew from 2.1 percent in July to 2.5 percent in prior month 2019.
The Stock market index rose by 19.40 percent since the beginning of this year, according to CFD reading that tracks this benchmark index from Switzerland. The Swiss franc went down by 0.34 percent against the U.S. dollar, at 0.9905 by 8.49 GMT. The currency occurred weaker against its all 6 major peers on Monday in the range of 0.23 to 0.54 percent.