T-Mobile and Sprint, two of the four biggest wireless players in the U.S, agreed to merge. The new company aims to create a better so-called 5G network.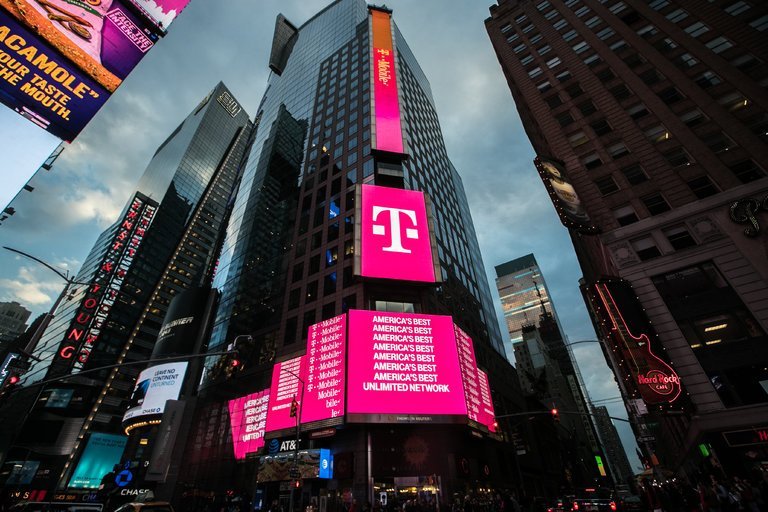 Photo: Jeenah Moon/The New York Times
The sides expect that after the merger, the combined company would have more than 100 million subscribers, and its value would be $146 billion. This is comparable in scale with the largest representatives of the sector - Verizon Communications and AT&T.
T-Mobile's chief executive, John Legere explained that the merging companies intend to create the highest-capacity U.S. network, the lowest prices and the largest number of jobs.
The sides had agreed to a $26 billion all-stock deal. T-Mobile now is valued at $55 billion. The combined company would keep the T-Mobile name.
The deal will require the approval of U.S. regulators, but the approval procedure will not be simple, Reuters reported.