Japan's Takeda will buy Irish rival Shire for 45.3 billion pounds ($61.50 billion). The offer is valued at 48.17 pounds a share according to the latest price and exchange rate. As a result of the deal, Takeda shareholders will own about 50% of the combined company.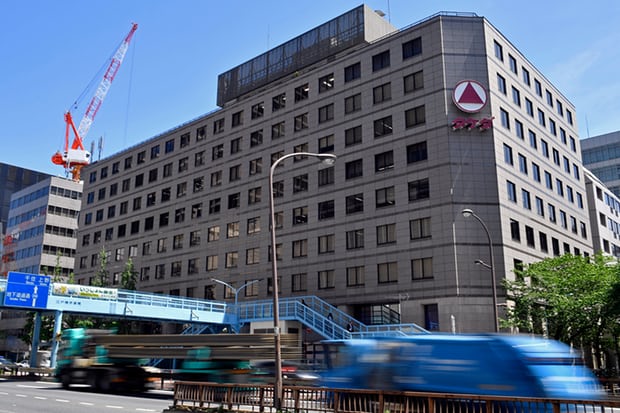 Photo: Franck Robichon/EPA
The deal was approved by the boards of directors of both companies and needs backing of shareholders of Takeda and Shire. In addition, it requires the approval of regulatory bodies.
Takeda expects to close the deal in the first half of 2019. To finance the deal, the Japanese company will attract a loan of $30.85 billion.
The merger of Takeda and Shire will lead to the creation of a pharmaceutical company with an annual sales of about $ 30 billion, which takes it to the eighth place in the world.