The United States Federal Trade Commission approved Japan-based Takeda Pharmaceutical Co $62 billion deal to buy London-listed rival Shire Plc.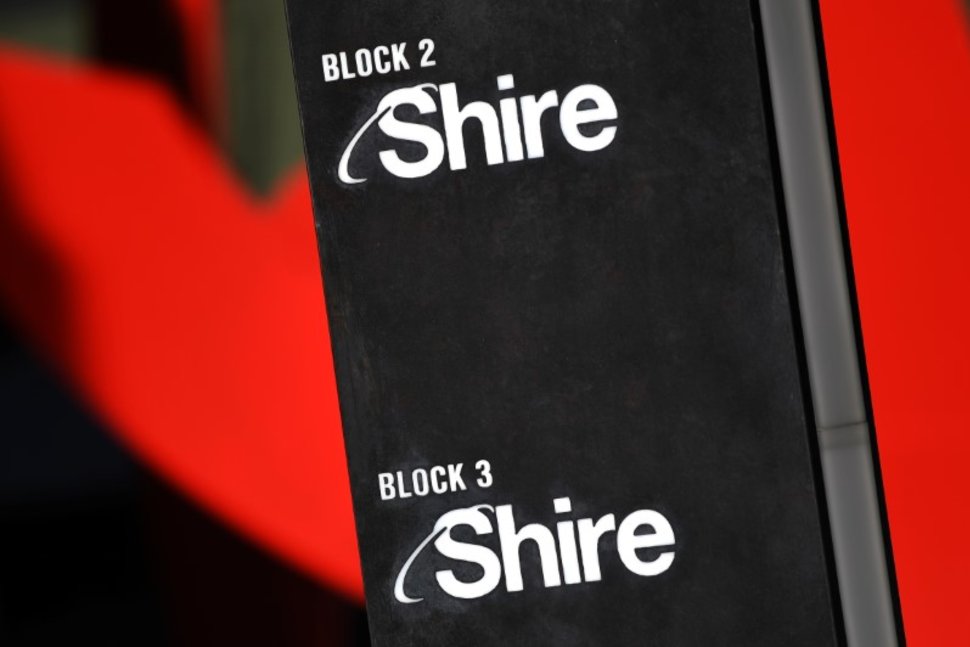 Photo: REUTERS/Clodagh Kilcoyne
The Japanese company has received unconditional clearance from the regulator of the most important market for both companies.
Takeda continues to take measures to raise funds for this deal, that would propel it into the global ranks of drugmakers. The acquisition would be the largest for Takeda and also for all Japanese companies, which have ever been involved in deals with foreign assets.
Takeda is still awaiting other regulatory clearances in other countries, including the EU, Japan and China. The deal is expected to be closed in the first half of 2019.