Companies in all of the Fed's 12 districts are concerned about the effect tariffs cause, yesterday's report of the Federal Reserve said, despite the upward movement in the country's economy at a mild rate.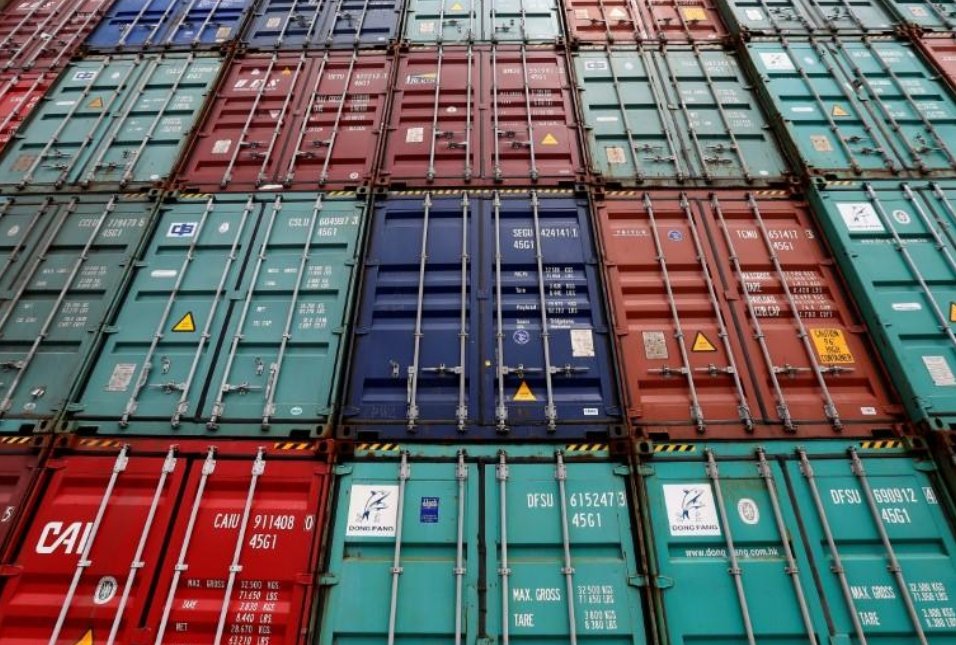 The recent estimate of the U.S. economy, which was made based on talks with businessmen from across the country, added to the statements in Congress of the past few days concerning the damage of tariffs.
Firms in every district voiced their worries over tariffs, with many of them citing risen prices and supply problems they believe are linked to the trade measures, said the report.