Shares of the technology sector in Western Europe pushed European stock markets into the red zone on Friday. Market sentiment is under pressure due to investors' risk-aversion amid the American chip maker Broadcom forecast of demand drop amids Huawei issue aggravation.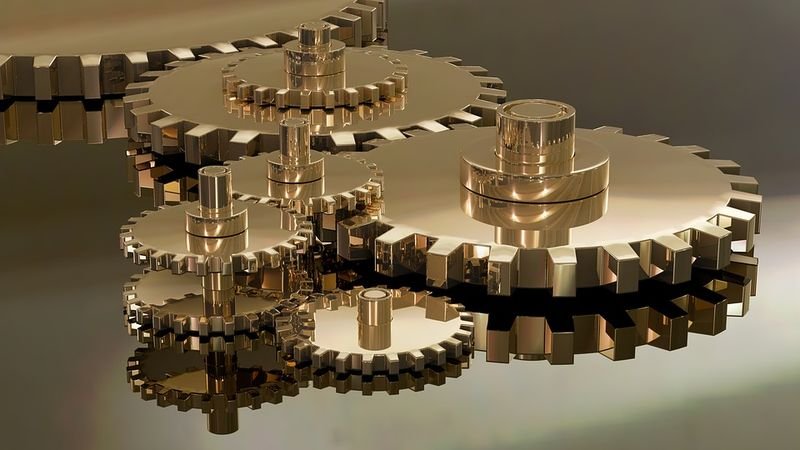 Disappointing industrial data from China also weakened market participants sentiment. The pan-European STOXX 600 index slipped by 0.68 percent, to 377.73 at 12.00 GMT.
The forecast of a $2 billion decline in sales of the largest U.S. players in the microchip sector, Broadcom, as well as a slowdown in industrial production growth in China by 5 percent in May, can be viewed as the a trade war detrimental effect on the global economy.
Shares of European technology companies Infineon, AMS and STMicroelectronics, Siltronic, Dialog Semiconductor went down by 3–8 percent.
In addition to the bleak mood, China has stated that it raises anti-dumping duties on some seamless steel pipes imported from the United States and the European Union 10 times compared to previous rates.
UK's FTSE 100 and French CAC 40 lost 0.58 percent and 0.52 percent to 7,326.08 and 5,347.82 respectively;

Italy's FTSE MIB slipped by 0.33 percent, to 20,562.34;

Spain's IBEX 35 and DAX in Germany went down by 0.60 percent and 0.87 percent to 9,191.20 and 12,062.93 respectively.
Shares of French energy group Engie went up by 1.09 percent after it signed an agreement on charging points with Fiat Chrysler.
Ore mining company Fresnillo increased their capitalization by 4.13 percent at 12.25 GMT in relation to gold prices rise.
The DKSH Holding capitalization dropped by 6.79 percent after Credit Suisse lowered the shares of the Swiss consulting company to the level of "underperform".