Telegram raised $850 million in the second round of their initial coin offering (ICO), according to the U.S. Securities and Exchange Commission.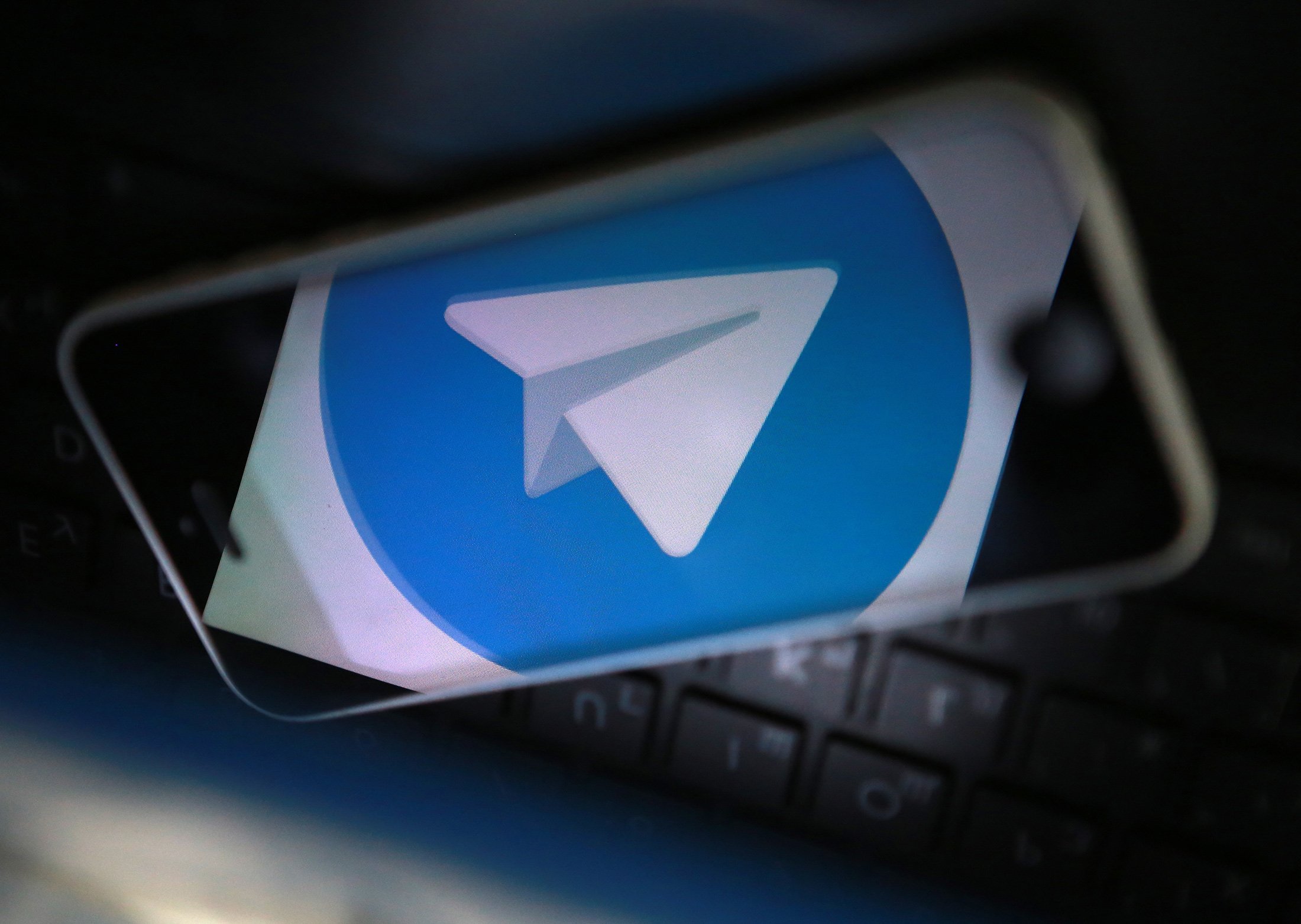 Photo: Sergei Konkov/TASS via Getty Images
The companies-organizers of the ICO are Telegram Group Inc. and TON Issuer Inc., managed by Pavel and Nikolai Durov.
94 investors took part in the ICO, which started on March 14, with at least $1 million to invest in a cryptocurrency project. What companies have invested in Telegram is not yet known.
During the first round of the placement of tokens in February, in which 81 investors participated, the messenger also managed to raise $850 million. Thus, the proceeds from the world's largest initial offering increased to $1.7 billion.