Tesco is discussing a strategic cooperation with Carrefour, France's retail firm, that would allow them to combine buying power and thus diminish expenses and afford cheaper prices for shoppers.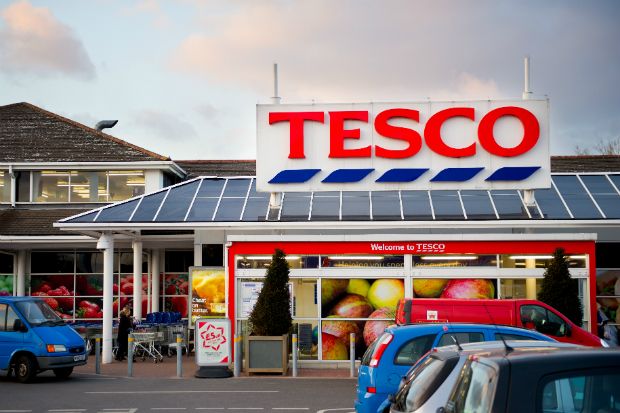 Co-work will include relations with global suppliers, as well as exchange of private brand products. This happens amid a continuous growth of competition among retailers.
Current ranking of Tesco is the first place in Britain, whereas Carrefour tops European list of retail companies. Tesco's overall staff comprises 440,000 people, and its 2017 earnings made up £1.3 bln, according to the firm's report.