Tesco shares grew more than 5 Percent on Monday after the UK's largest retailer announced its plan about the possible sale of its business in Thailand and Malaysia.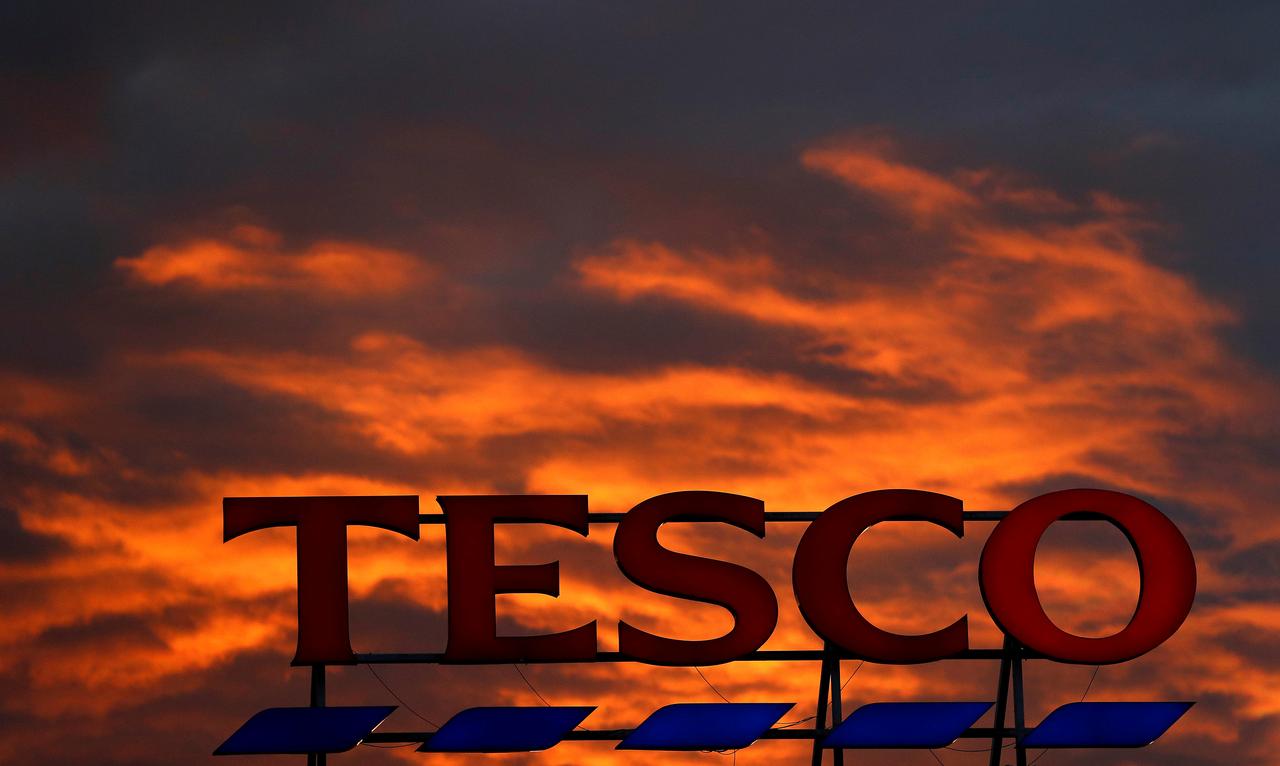 Photo: Reuters
Tesco confirmed over weekend it is mulling a sale of its business in Asia, which embraces approximately 2,000 stores in Thailand and Malaysia. The retailer reviewed its Asian units operations after receiving from certain buyers signals of interest in units that bring the retailer about 8 percent of total revenue and 10 percent of profits. Tesco owns 1,967 stores in Thailand and around 74 stores in Malaysia, operating under the Tesco Lotus brand. Company relies on about 8 per cent of sales.
Bernstein analysts' estimated value of Tesco's Asian business at around $6.5-7.2 billion pounds or $8.3-9.2 billion in dollar equivalent.
Tesco shares surged by 4.78 percent at 14.49 GMT on Monday.