Tesla plans to start a car manufacturing facility in Shanghai, said CEO Elon Musk yesterday. As of now its plants are located only in the U.S.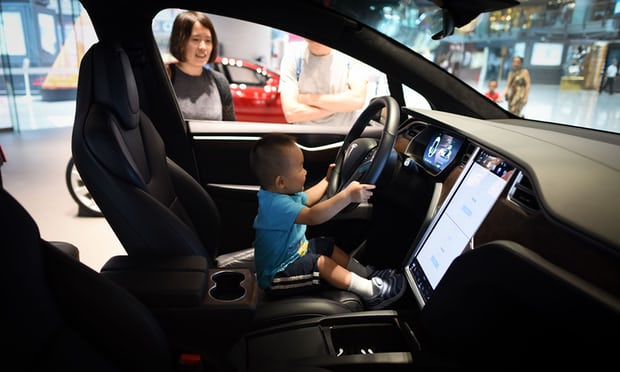 Photo: Wang Zhao/AFP/Getty Images
The projected output is 500,000 electric vehicles per year that is going to bring the company's overall production capacity up to 1 mln a year.
The majority of carmaking facilities are engineered for 200,000 - 300,000 car output. Shanghai's local government hailed the initiative, which includes not only building a plant but also investment in research and development.