Tesla has posted profit in the third quarter, which happened only twice during its 15 years of operation.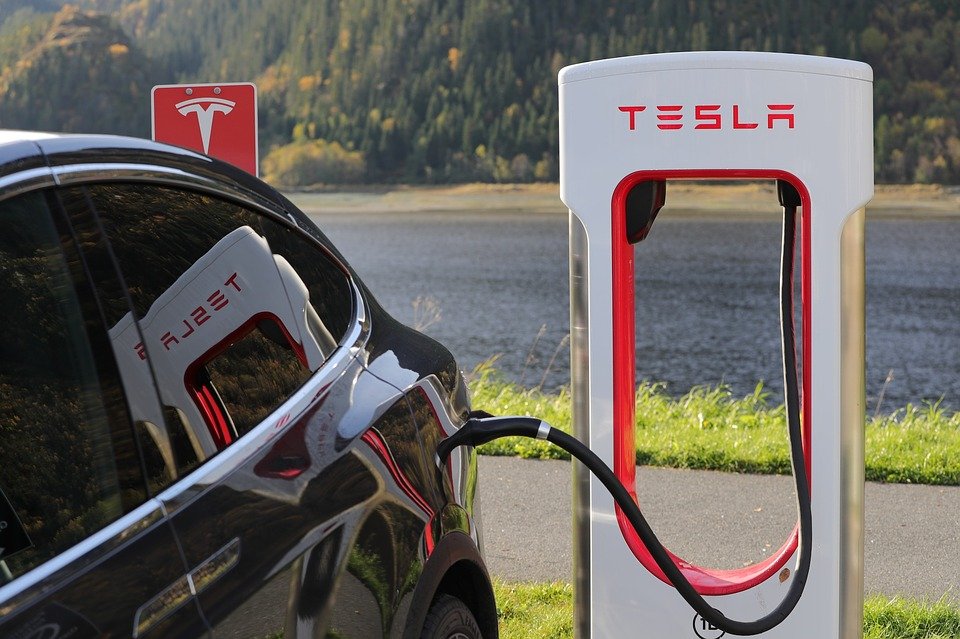 Photo: Pixabay
The U.S. manufacturer of electric automobiles received an unprecedented $311.5 mln in the July-September period, with the intensification of car deliveries.
This becomes another achievement for the firm's CEO Elon Musk, as some time back this year he assured investors of future profits.
The car company's previous quarterly profits were registered in 2016, which raised multiple doubts in relation to its finances.
Tesla's shares leaped 10% in New York's late trading.