Tesla, an American electric car company, has reported that its output of vehicles in the past quarter was unprecedented, fending off questions of inability to raise production.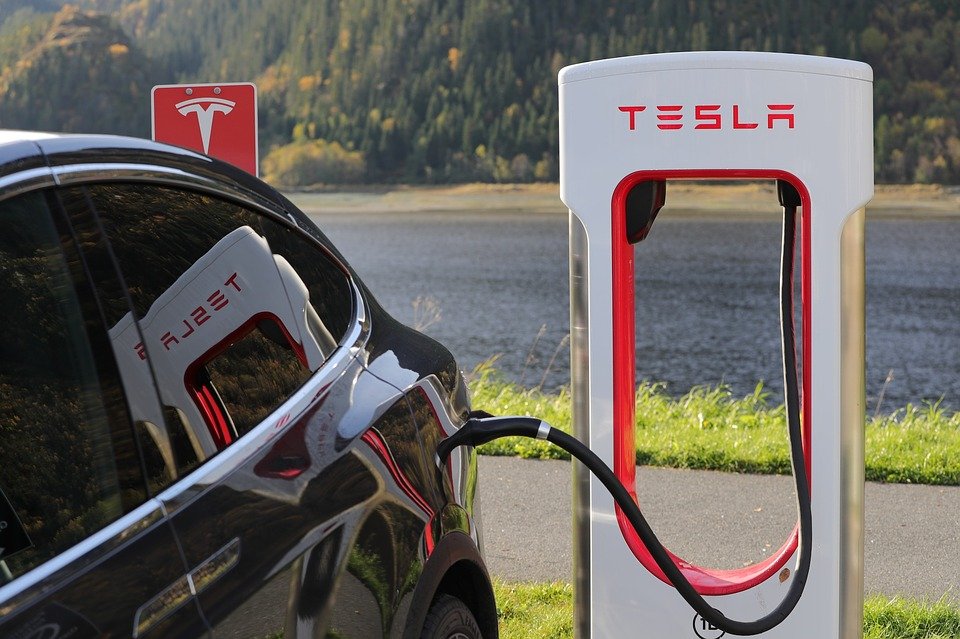 Photo: Pixabay
According to the firm, the number of manufactured cars was above 80,000, among which over 53,000 are Model 3 vehicles, quite near projections.
On September 29, fraud charges from the US SEC were settled by the company's CEO Elon Musk. As per the agreement that closed uncertainties relating to the statements of possible taking the company private, he had to leave the position of Tesla's board chairman.