U.S.-based manufacturer of electric vehicles Tesla Inc. is recalling a huge number of its Model S sedans due to possible problems with a power-steering component.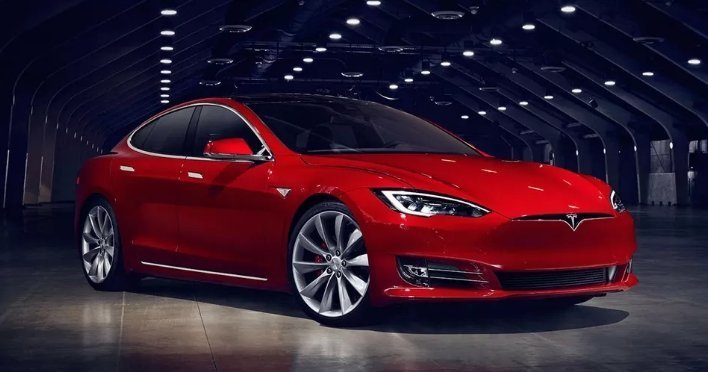 Photo: Tesla
The recall is voluntary, that is not prescribed by regulators, and no accidents or injuries have been reported in connection with the problem, the automaker said.
The problem is excessive corrosion in the power steering bolts, which can occur in regions with a cold climate. As a result, the amplifier can fail, and the driver will have to put more effort while driving, however this will be noticeable only at low speeds or while parking the car.
Earlier, JD Power reported about the problems with the quality of assembly of Model S sedans and Model X crossovers, indicating that the owners of these cars are ready to turn a blind eye to it, since they see themselves among the first owners of cars with advanced technologies.