U.S.-based electric car maker Tesla Inc. announced its biggest ever quarterly loss. Company lost $675.4m in the three months ending 31 December.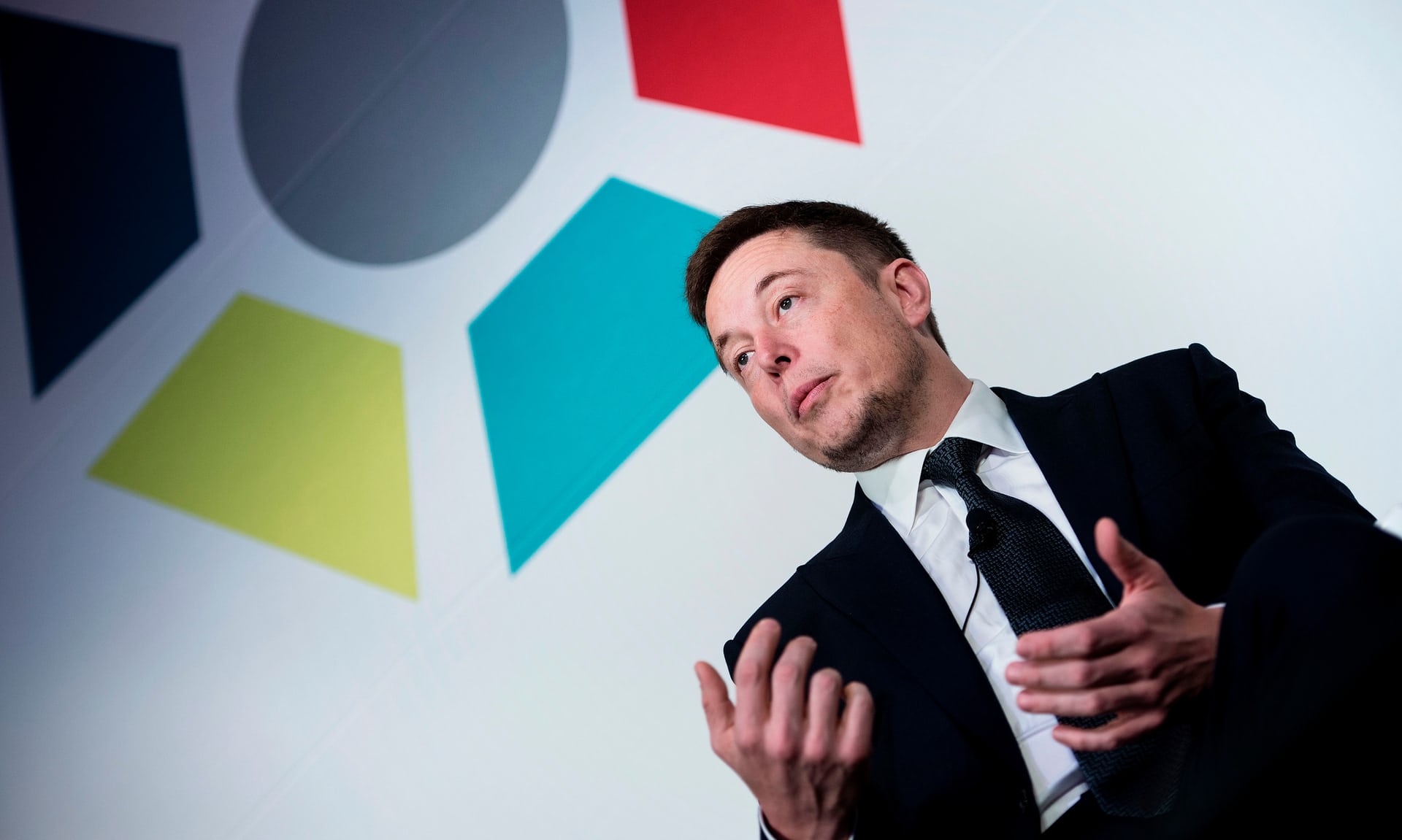 Photo: Brendan Smialowski/AFP/Getty Images
Quarterly revenue at the same time increased to $3.29bn, up from $2.28bn.
Tesla shares fell 0.4% after the report.
Tesla Founder Elon Musk predicts that 2018 will be more successful for the company.
February 6, Elon Musk and the team at SpaceX launched the Falcon Heavy rocket -the most powerful rocket in the world.