Tesla Inc.'s Autopilot chief Jim Keller is leaving the automaker to focus on developing microprocessors in another company. He will be replaced by Pete Bannon, who has been working with Tesla for more than two years and has previously worked for Apple.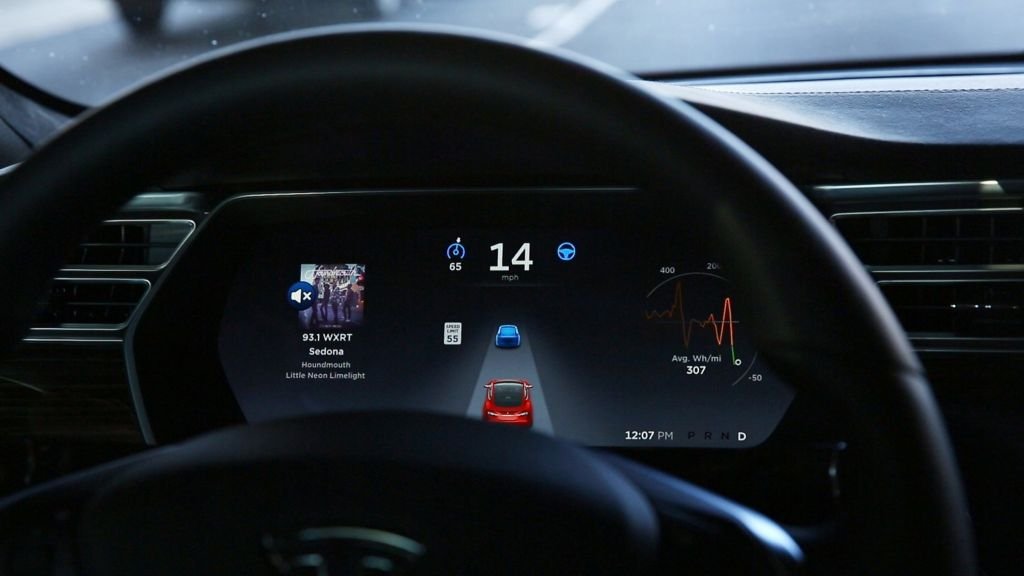 Photo: CHRIS WALKER, CHICAGO TRIBUNE
Responsibility for the Autopilot project software will be taken over by Andrej Karpathy, Tesla's director of AI and Autopilot vision - directions in the field of artificial intelligence and computer vision of the automaker.
Rearrangements in Tesla occur amid an investigation of a fatal crash and vehicle fire in a Tesla Inc Model X near Mountain View, California. Tesla was forced to act as a formal party to the National Transportation Safety Board's probe, since the car used a semi-autonomous system of autopilot.