Tesla Inc.stock price dropped 9 percent on the premarket after the electric car maker said it had delivered about 63,000 vehicles in the first quarter, which is significantly less than analysts had expected.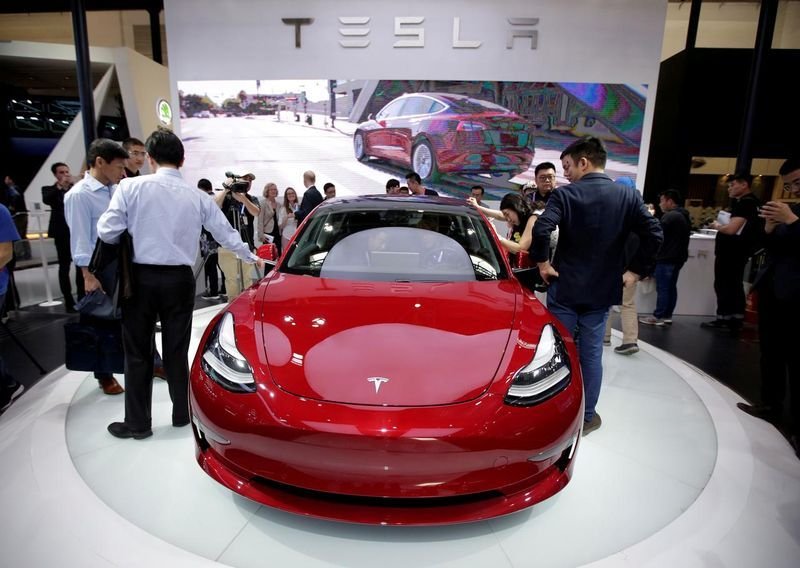 Photo: Reuters
The analysts were expecting supplies in the amount of about 73,500 Tesla cars, which included the Model X, Model S and Model 3, according to FactSet.
The backlog in deliveries of the planned models of Tesla caused some concerns over whether company would manage with the declared volumes in the stipulated time frame. Difficulties arose, as representatives of the company explain, due to the fact that supplies are just being adjusted abroad, and that in the second quarter the company will manage to overcome this gap, but expectations for the completion of this quarter regarding revenue are expected to be solid.
Deliveries in the end turned out to be 31 percent less than in the previous quarter, when Tesla also fell short of analysts' expectations, but still delivered 90,700 cars, including 61,394 Model 3 in 3 months.
Tesla shares at the opening were at the level of 8.99 percent decline at 13.43 GMT.