Tesla shareholders at an annual meeting on Tuesday voted against the proposal to reorganize the post of chairman of the board of directors and CEO, which are currently held by Elon Musk. Also, the shareholders re-elected the three directors of the company.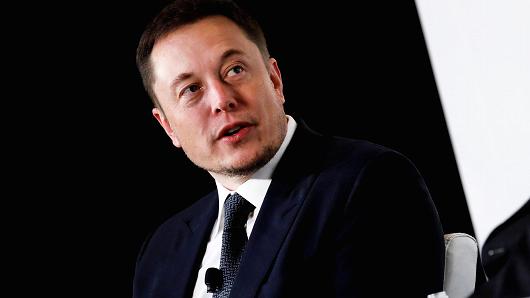 Photo: Aaron P. Bernstein | Reuters
The shares of the producer of electric vehicles rose by 1% on the statement of Mr. Musk that Tesla will produce 5,000 Model 3 sedans by the end of June.
It is understood, Ilon Musk himself announced about the possible reorganization in his letter to the shareholders. He promised to improve the interaction of departments and to abandon activities that are not important for ultimate success.
The statement was made against the backdrop of protracted problems with the release of Model 3 and mass retirement of top managers. Over the past few months, six executives have left the company.