Tesla Inc temporarily paused output of its Model 3 electric vehicle from February 20-24.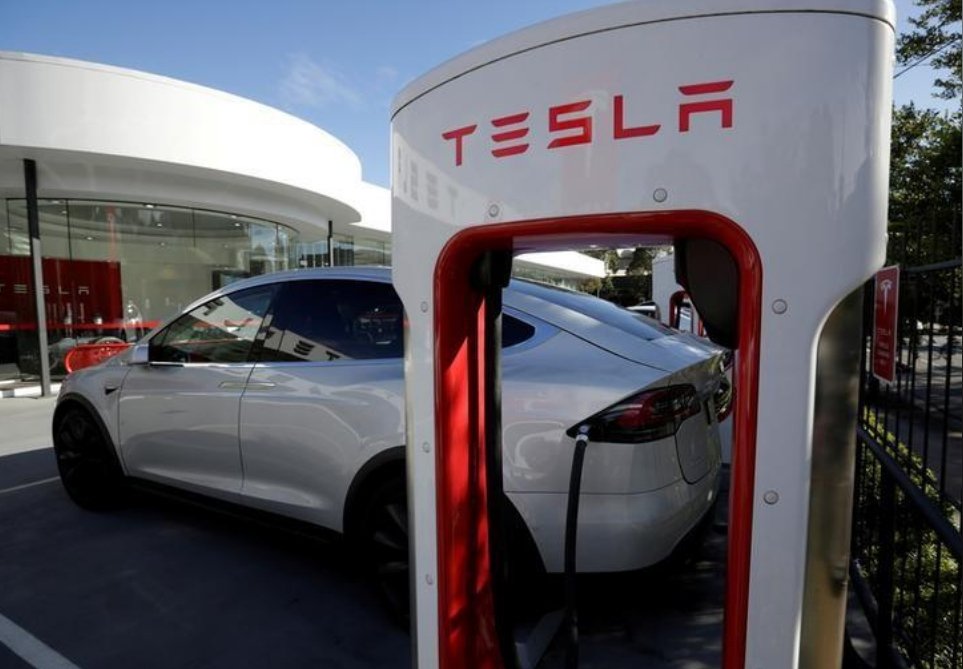 Photo: REUTERS/Jason Reed
However, the suspension of production was planned and needed only in order to increase the production capacity of the plant in Fremont (California) and the Gigafactory 1 plant in Reno (Nevada).
These pauses are used to improve the automation of production and systematically fix the problem areas in order to increase production rates, the company reported.
In the coming months, the company may suspend production again, Tesla said.