Tesla Inc. is moving to around-the-clock production of Model 3 chief executive officer Elon Musk told employees. Only under such conditions Tesla will manage to achieve the set goals for the level of production of the company's first mass car, Mr. Musk believes.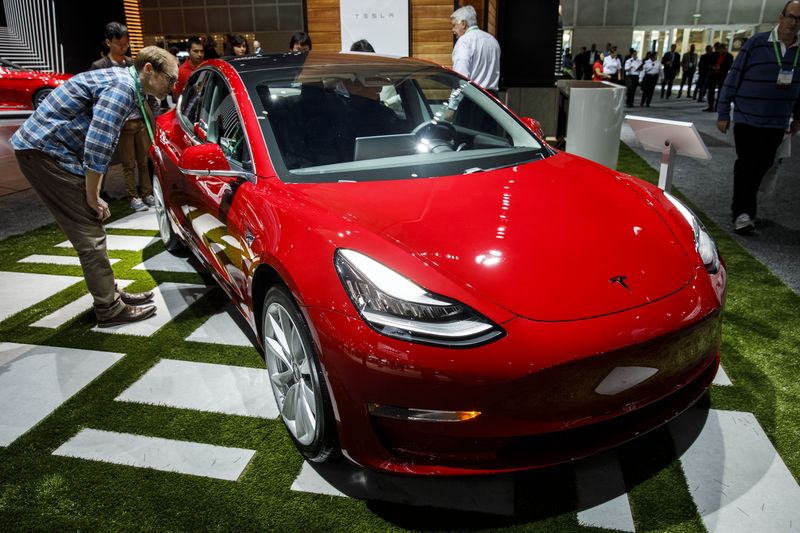 Photo: Patrick T. Fallon/Bloomberg
In his email with congratulations on reaching the mark of 2250 produced by Model 3 in a week Mr. Musk wrote: Tesla had built 2,250 cars last week, while the improvements from the shutdown would set the company up to build 3,000 to 4,000 per week in next month.
Yesterday the company again suspended production to introduce more sophisticated equipment. The shutting down will last from three to five days. Such technical pauses Tesla uses to "improve automation and systemic elimination of constraints to increase production rates."
The next technical pause is planned for the end of May. It should help the company to increase the production of its first mass car to 6,000 a week by the end of June. However, for this, Tesla will also need to hire an additional 400 employees and switch to a 24-hour release mode.