U.S.-based manufacturer of electric vehicles Tesla Inc. said it will cut about 9 percent of its staff in order to reach profitability. Through the company's reorganization, it will cut about 4,100 jobs.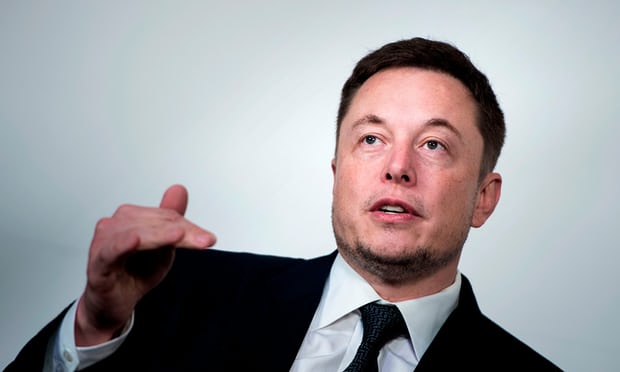 Photo: Brendan Smialowski/AFP/Getty Images
Tesla CEO Elon Musk wrote in an email to employees that reduction of staff will be carried out in all divisions, but will not affect the workers involved in the production of the Model 3.
Tesla shares rose by 3.2% on Tuesday. It had lost 8.8% over the past twelve months, as the company failed to increase the production of electric vehicles to the planned level.
Elon Musk promised to reach the goal of building 5,000 Model 3 cars per week by the end of June. In such case, the company will be able to reach a profitable level in the third and fourth quarters.