The first ever public bond formed and run by means of blockchain has been assessed by the World Bank in a deal worth $73.16 mln, which is aimed at determining whether the new technology could better classic approach to bond sales.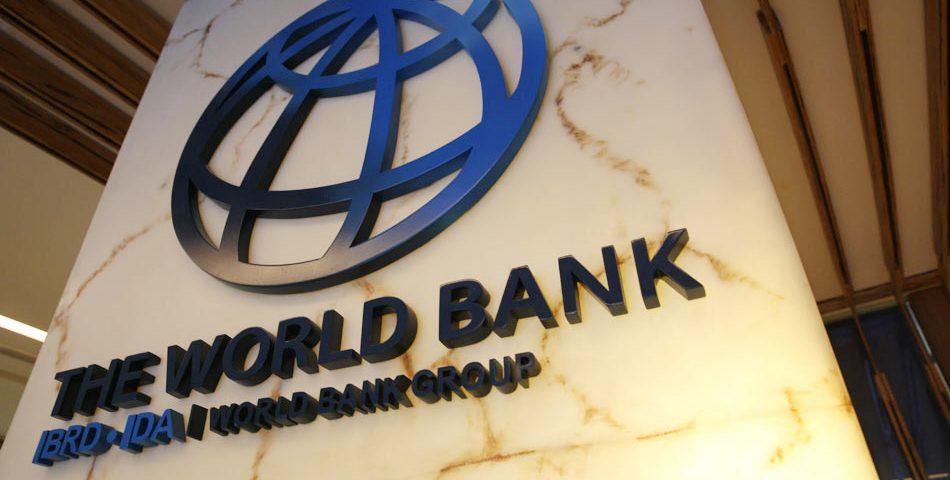 The only manager of the initiative Commonwealth Bank of Australia estimated the two-year bonds to make 2.251% returns and is going to settle on August 28.
This project called "Bondi", which is an abbreviation of "Blockchain Operated New Debt Instrument" and at the same time an allusion to the most known beach in Australia, is regarded to be the first attempt in shifting from established bond sales processes to automation.