Sterling rose on Monday, though little rises pointed to worries over the currency's outlook taking into account a likely rate increase by the BoE in the coming days.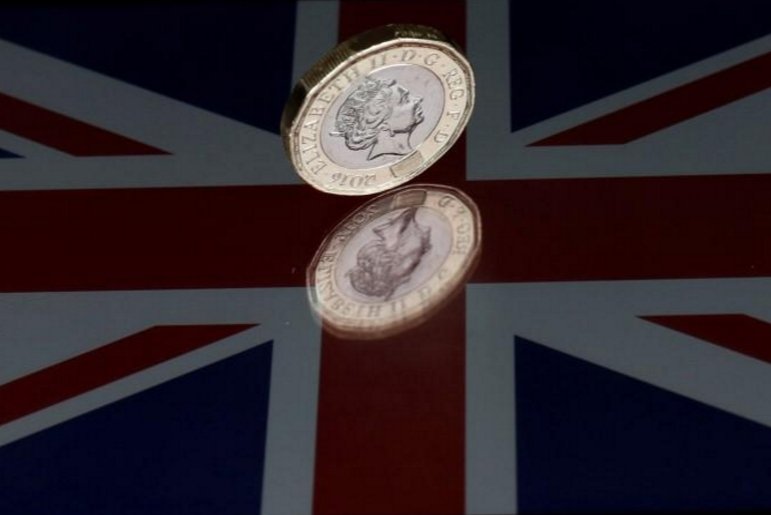 Photo: Reuters
The pound advanced to $1.3139, in an upward move of 0.2%. However, it remained quite the same versus the euro at 88.88 pence.
Ordinarily monetary tightening measures could boost the sterling considerably, but possible fallout of Britain from the EU may force the BoE to be wary in its actions of ending the stimulus, economists believe.