Deutsche Bank became a spotlight on Thursday regarding the information that the Italian financial company UniCredit Group is preparing a competing proposal for cooperation with Commerzbank, whereas a similar merging deal was previously announced between the aforementioned organizations in Germany.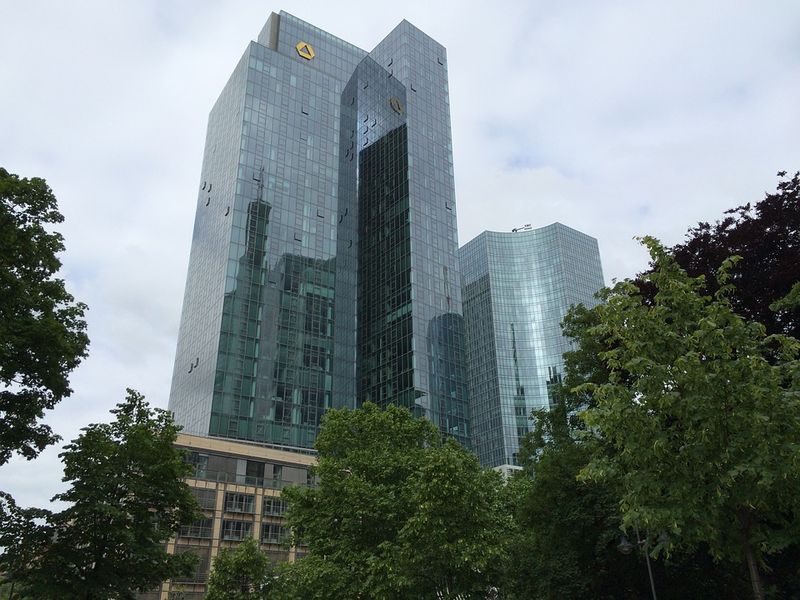 Photo: Pixabay
UniCredit is preparing a rival bid of several billion euros to take control of Commerzbank, as Deutsche Bank has difficulties in its plans to acquire a competing German lender, a source told the Financial Times on Thursday.
None of the financial institutions agreed to comment on this information.
A month earlier, Deutsche Bank and Commerzbank announced the commencement of merger talks on March 17.
The possible merger of the two largest banks in Germany met with stiff resistance from the trade unions, fearing job cuts, and some large investors who questioned the need for a merger.
Opinions of both sides in Germany differ on this issue, where Commerzbank is waiting for a speedy verdict, while Deutsche Bank needs more time to make a decision.
Therefore, the possibility of a completely different merger transaction is possible, even despite the difficulties of a cross-border merger.
According to the Financial Times, UniCredit plans to acquire a significant portion of Commerzbank and merge him with the German company HypoVereinsbank, which the Italian lender already owns.
Commerzbank's shares grew by 3.99 percent at 7.57 GMT, while Deutsche Bank's shares and Unicredit's securities sank by 2.07 percent and 1.66 percent respectively.