Tiffany & Co surpassed expectations for a quarter, as it followed from a report, released on Wednesday, as the luxury goods retailer diminished marketing spending, having pushed its shares up almost by 3 percent before the trading bell.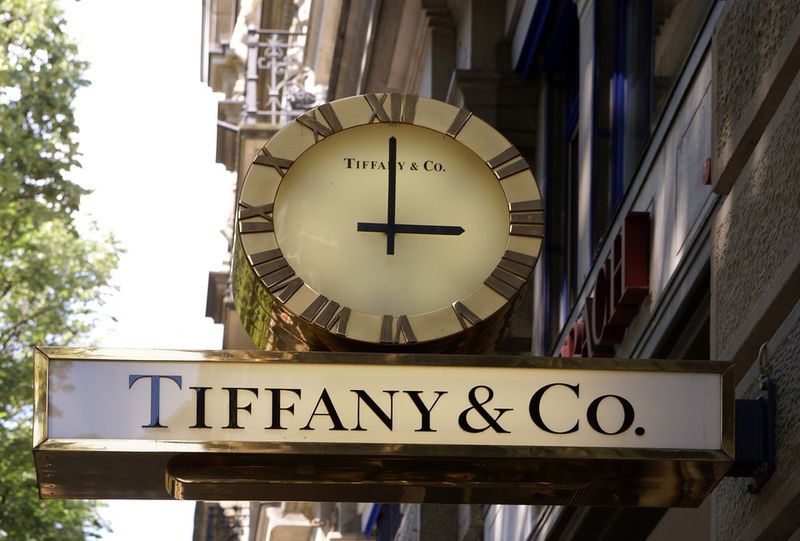 Photo: Pixabay
Tiffany & Co also adhered to its full-year sales forecast, despite the fact the tourist spending decline faded sales amid the Hong Kong's turmoil, which caused often disruptions to its local business.
The ongoing Washington-Beijing trade war, a relatively strong U.S. dollar and a hard U.S. visa approval processе turned into an approximate 3% percent tumble in the number of Chinese citizens, that were arriving in the U.S. in 2019, putting pressure on U.S. retailers highly dependent on the visitors.
So as to back up this reaffirmation with supporting evidence the U.S. could lose near $3.8 billion in China's tourists spending in 2019, as it follows from a Tourism Economics report.
All this provoked even marketing spending cut in the 2d half of 2019, thus running costs decreased by 5 percent for 3 months.
Tiffany's net profit dipped from $144.7 million in 2018 to $136.3 million now, or if speaking per shares it's $1.17 vs $1.12, but it nevertheless beat analysts' expectations of 1.04 percent per one shares, according to IBES data.
The company's same-store sales for a quarter, excluding the currency volatility effects, stumbled by 3 percent, though analysts awaited only a 1.3 percent drop.
Net sales figure inched down from $1.08 billion to $1.05 billion, missing experts' estimates of $1.06 billion.
Tiffany's shares, which eased about 12 percent this month on China-U.S.trade war escalation grew to $85.05, whereas at the moment of writing they gained 0.13 percent, at $82.67 at 12.40 GMT.