The weak quarterly earnings report, which fell short of Wall Street expectations, brought down American company Tiffany & Co's shares on Friday. Earlier, a luxury retailer was forced to state weak exports to China and Europe, as well as low domestic demand. Experts have suggested that the decline in interest in the company's products is due to the weakening of the global economy and the low purchasing power of the population.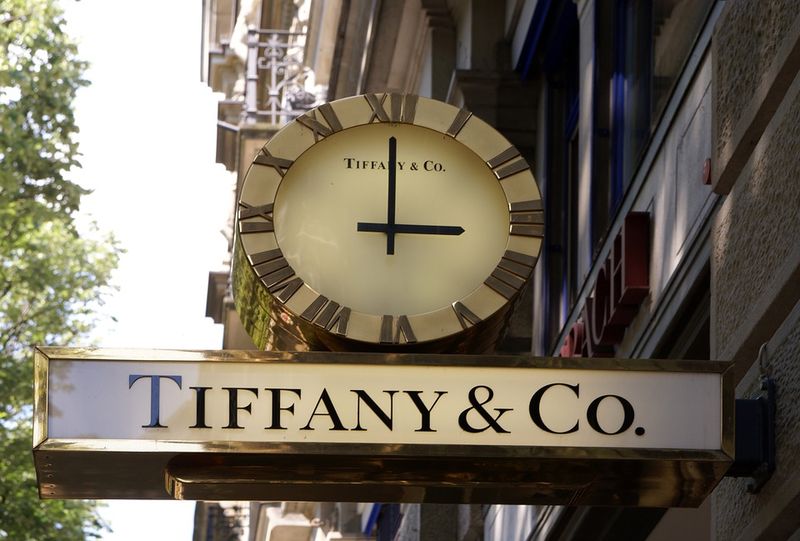 Photo: Pixabay
Tiffany shares crashed by 3.01 percent in early deals after reporting a decline in sales during the holiday period by 1 percent due to reduced demand for designer jewelry. Meantime the company said it still expected a drop in earnings per share in the first half of the year due to external factors.
Tiffany's sales showed a $1.32 billion drop, while analysts' expectations were of $1.33 billion, according to IBES data from Refinitiv.
The company's net income grew to $204.5 million ($1.67 per share) in the 4Q ended January 31 in comparison with last year results of $61.9 million (50 cents per share).