Toshiba Corp choose a U.S.-Japan consortium as the preferred bidder for its semiconductor unit, aiming to seal a final agreement worth some $18 billion by June 28.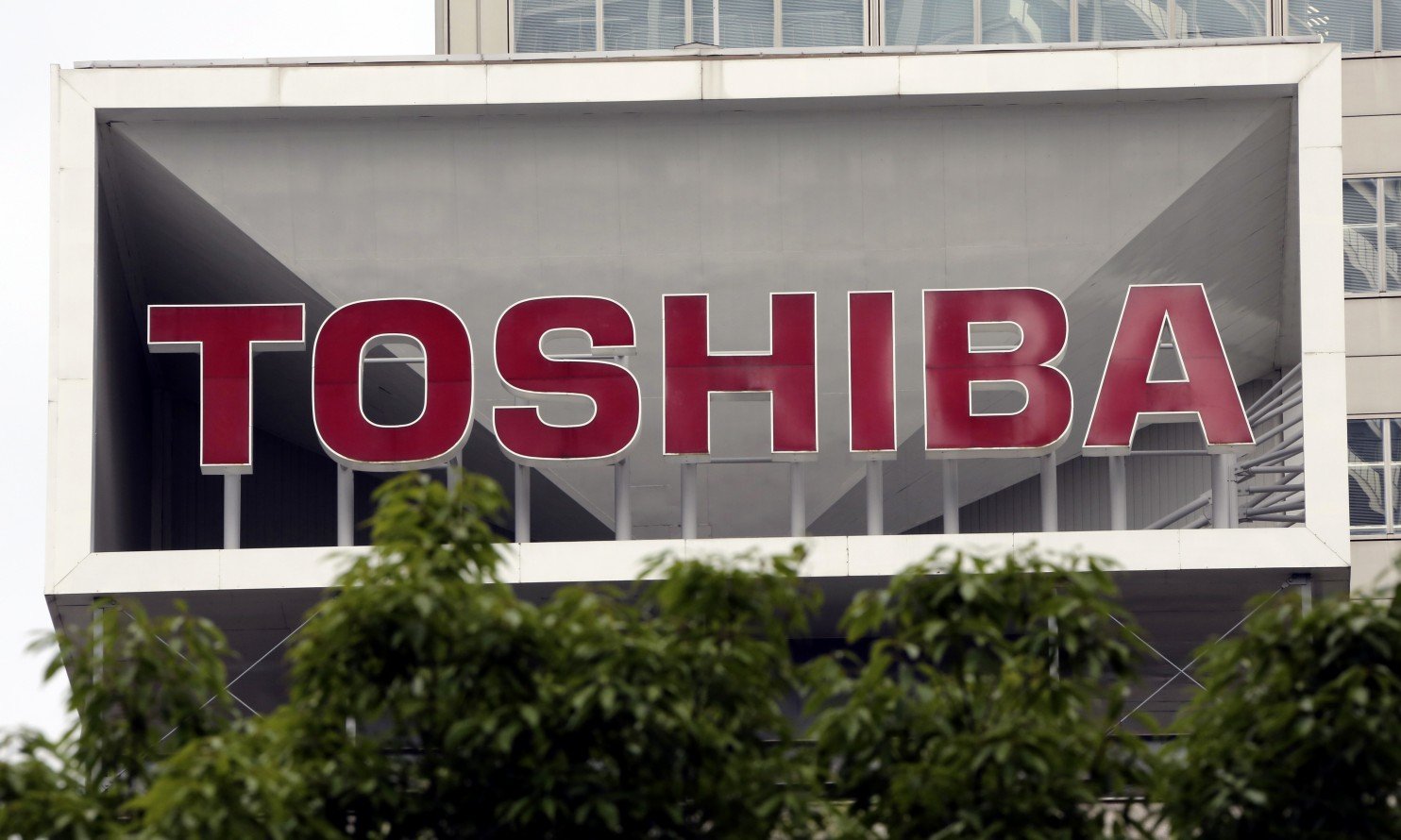 The group led by Bain Capital and Japanese investors has offered around 2 trillion yen ($18 billion), a Toshiba spokesman said.
The decision was convenient not only for Toshiba, but also for the Japanese government which intends to keep key semiconductor technology under domestic control.
Toshiba shares finished down 2 percent on Wednesday.
Photo: Koji Sasahara, File/Associated Press