French oil company Total SA announced a major oil discovery in the U.S. Gulf of Mexico. According to company, it drilled a hole nearly 9 km deep at the Ballymore prospect and found 205 meters of net oil pay.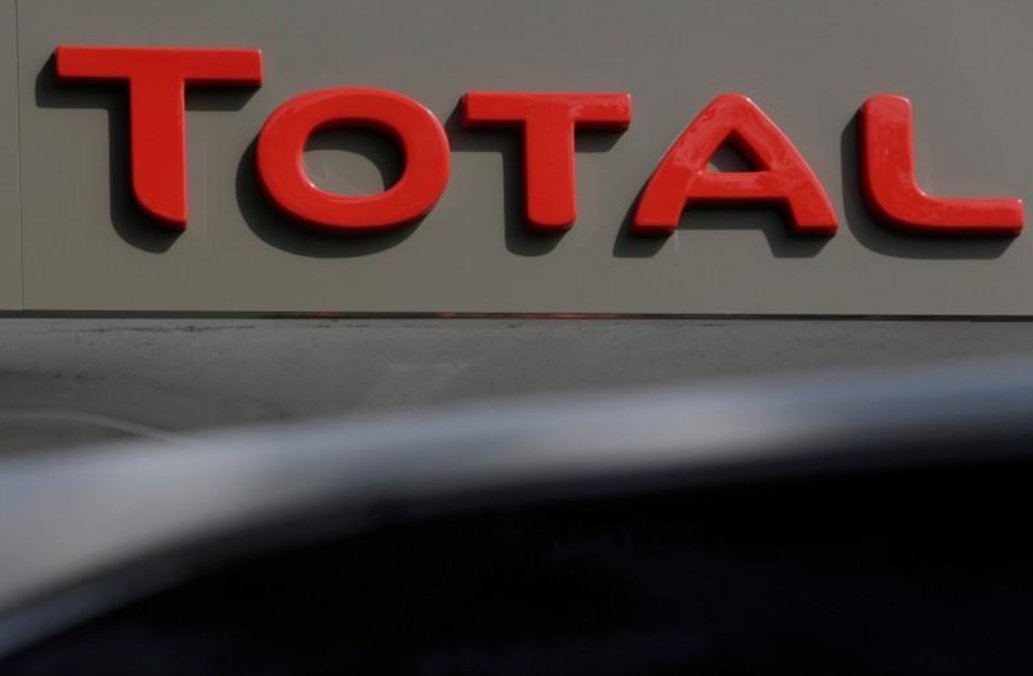 Photo: Reuters
Currently, Total makes a secondary well in order to confirm the preliminary data. Total owns a 40 percent share of the site, the remaining 60 percent owned by the U.S. Chevron.
British BP PLC reported it has made two new exploration discoveries in the UK North Sea. BP is the owner of 100% of one site, Capercaillie, and the owner of 52.6% of the second, Achmelvich.